Find Housing and Assistance
State Tax Credits for Affordable Housing Development
Preservation Revolving Loan Fund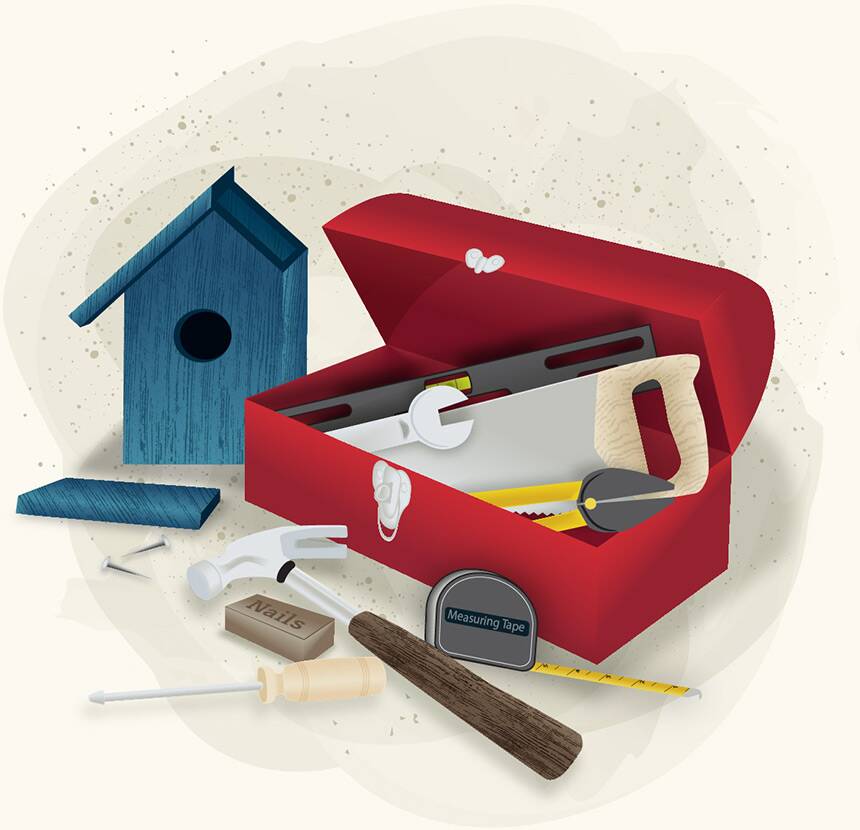 Purpose
USDA Rural Development has approved MFA as an intermediary of the Section 515 Multifamily Housing Preservation Revolving Loan Fund. MFA has established a program for the purpose of providing loans to rehabilitate housing currently financed by Rural Development through its multifamily housing loan program under Sections 514, 515 and 516 of the Housing Act of 1949. This initiative is supported by funds provided by USDA Rural Development in the amount of $2 million. MFA is providing matching funds equal to $375,000 to $550,000.
Eligible Borrowers
Nonprofit organizations, for-profit organizations, governmental housing agencies, regional housing authorities, governmental entities, governmental instrumentalities, tribal governments, tribal housing agencies and other entities as outlined in the Notice of Funding Availability (NOFA).
Eligible Projects
Applicants must have ownership or site control of an eligible Section 514, 515 or 516 property.
Secondary Financing
MFA mortgage may be in first or junior lien position on the property.
Interest Rates
Approximately 3 percent per annum.
Loan Term
Construction: up to two years, interest only optional.
Long term amortizing: up to 25 years. (Current maximum: $500,000.)
Guaranties
A guaranty will be required from a financially responsible entity acceptable to MFA. See checklist for required information.
Applications accepted at any time.
Forms and Reference Materials