Find Housing and Assistance
State Tax Credits for Affordable Housing Development
NM Energy$mart Weatherization Program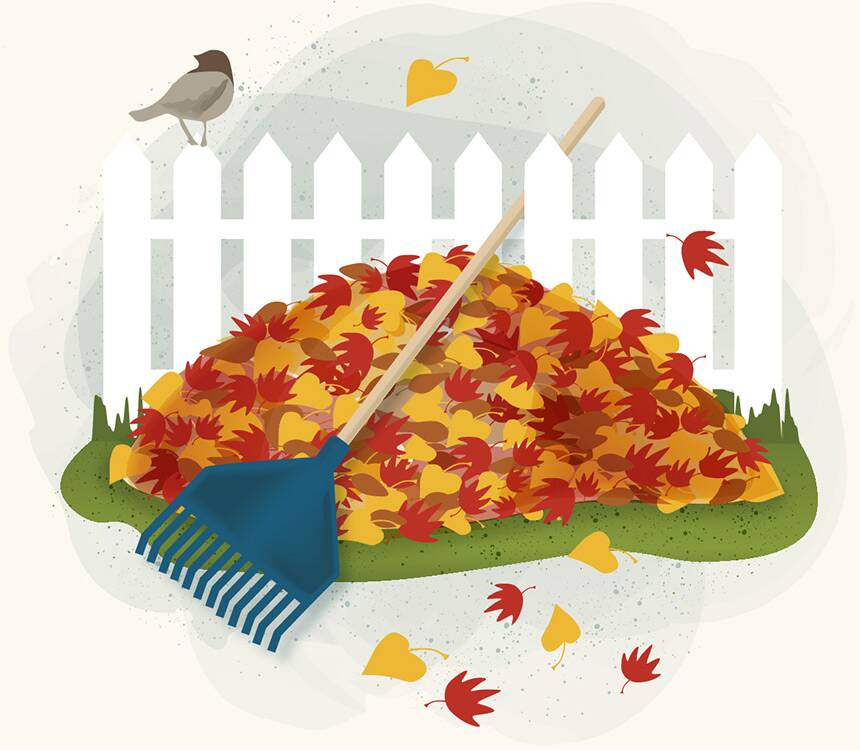 MFA's NM Energy$mart weatherization assistance program provides energy-saving retrofits and home modifications at no charge to eligible homeowners and renters.
Program Highlights
The New Mexico Energy$mart program is part of the nationwide Weatherization Assistance Program (WAP).
WAP operates in all states and territories and has been administered and funded by the Department of Energy (DOE) since 1976.
From 2010 through the present, MFA has managed the New Mexico Energy$mart program for New Mexico residents resulting in:

10,388 fully-weatherized homes
A 27 percent average energy savings per home
Annual average savings of $210-$250 on utility expenses per home
58,000 gallons of water saved every day due to the installation of low-flow devices in weatherized homes
21.7 metric tons of carbon saved annually in each weatherized home for a total carbon savings of 218,148 metric tons

Energy saving measures and home repairs for health and safety reasons are provided at no cost to occupants.
To qualify for the program, homeowners and renters must apply through one of three service providers listed for the geographical area of applicant residence.
Funders of the program include DOE, Low Income Home Energy Assistance Program (LIHEAP), New Mexico Gas, PNM, Central Valley Electric, Climate Change Leadership Institute and the state of New Mexico.
Client Stories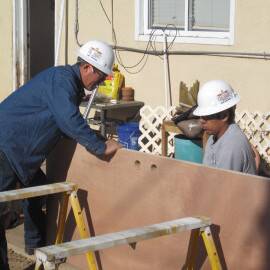 MFA Weatherization Saves $$$
Homeowners whose homes have been weatherized save an average of $240 per year in utility bills. The savings last for 20 to 25 years.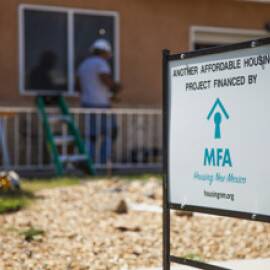 MFA weatherizes more than 700 New Mexico homes every year
This makes them safer and more energy efficient for New Mexicans.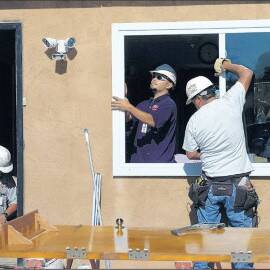 MFA works with two services providers who install energy efficiency measures in homes across the state
Central New Mexico Housing Corporation and Southwestern Regional Housing & Community Development Corp.