Find Housing and Assistance
State Tax Credits for Affordable Housing Development
Where Do I Apply?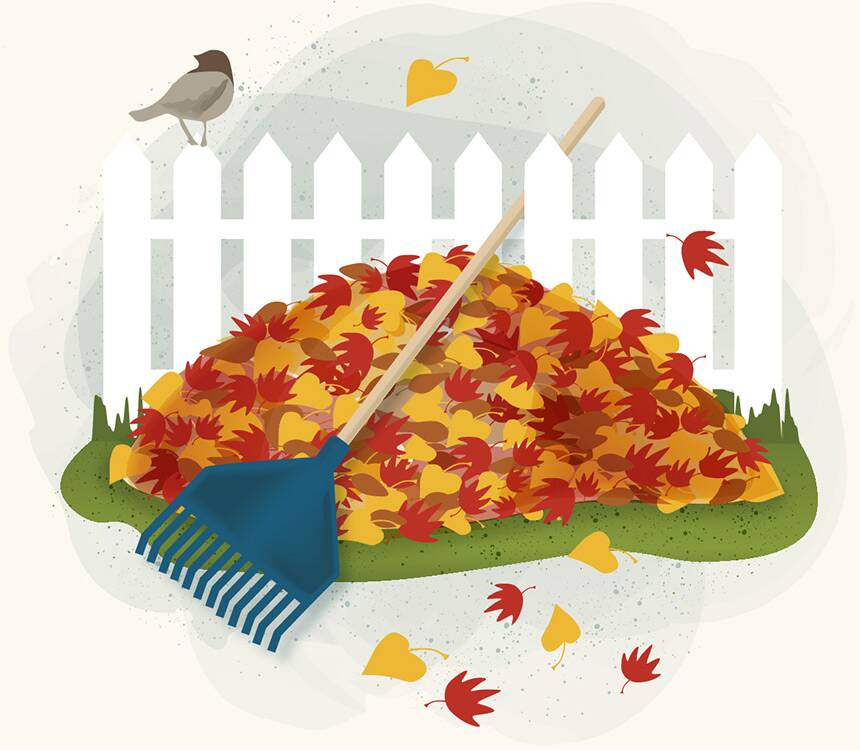 Your NM Energy$mart application must be submitted directly to the MFA service provider in your area. If you rent, your landlord must consent to having the home weatherized and sign an agreement that gives you certain tenancy protections before weatherization services can be performed. Your service provider will provide you with the application and, if necessary, the rental form.
There are two single-family service providers: one in the northern part of the state, and one in the southern part of the state. You can determine which service provider serves your county by using the lists and the map below. You must submit your application directly to the service provider, not MFA. Contact information is provided below.
1. Northern New Mexico
Central New Mexico Housing Corporation
703 Osuna Road NE, Suite 2
Albuquerque, NM 87113
Phone: 505.345.4949
Toll Free: 855.345.4949
Fax: 505.344.4245
www.centralnmhousing.org
Contact Central New Mexico Housing Corporation if you live in one of the areas listed below areas:
Counties
McKinley
Cibola
Sandoval
Bernalillo
Valencia
Torrance
Guadalupe
Quay
San Juan
Rio Arriba
Taos
Los Alamos
Santa Fe
Colfax
Mora
San Miguel
Harding
Union
Tribes
Navajo Nation
Acoma
Laguna
Zuni
Santa Ana
Cochiti
Jemez
Sandia
San Felipe
Santo Domingo
Zia
Jicarilla Apache
Isleta
Ohkay Owingeh
Nambe
Pojoaque
Tesuque
San Ildefonso
Santa Clara
Taos
Picuris
2. Southern New Mexico
Southwest Regional's website is under construction. If you need to contact this agency, please email Veronika Molina. veronika@swnm.org
Southwestern Regional Housing & Community Development Corporation
311 Southgate Ct.
Las Cruces, NM 88005
Phone: 575.523.1639
Fax: 575.523.8646
www.swnm.org
Contact Southwestern Regional Housing Community Development Corporation for service in the following counties and tribes:
Counties
Eddy
Grant
Sierra
Luna
Dona Ana
Lincoln
Otero
Chaves
Hidalgo
Lea
Catron
Socorro
Curry
De Baca
Roosevelt
Tribes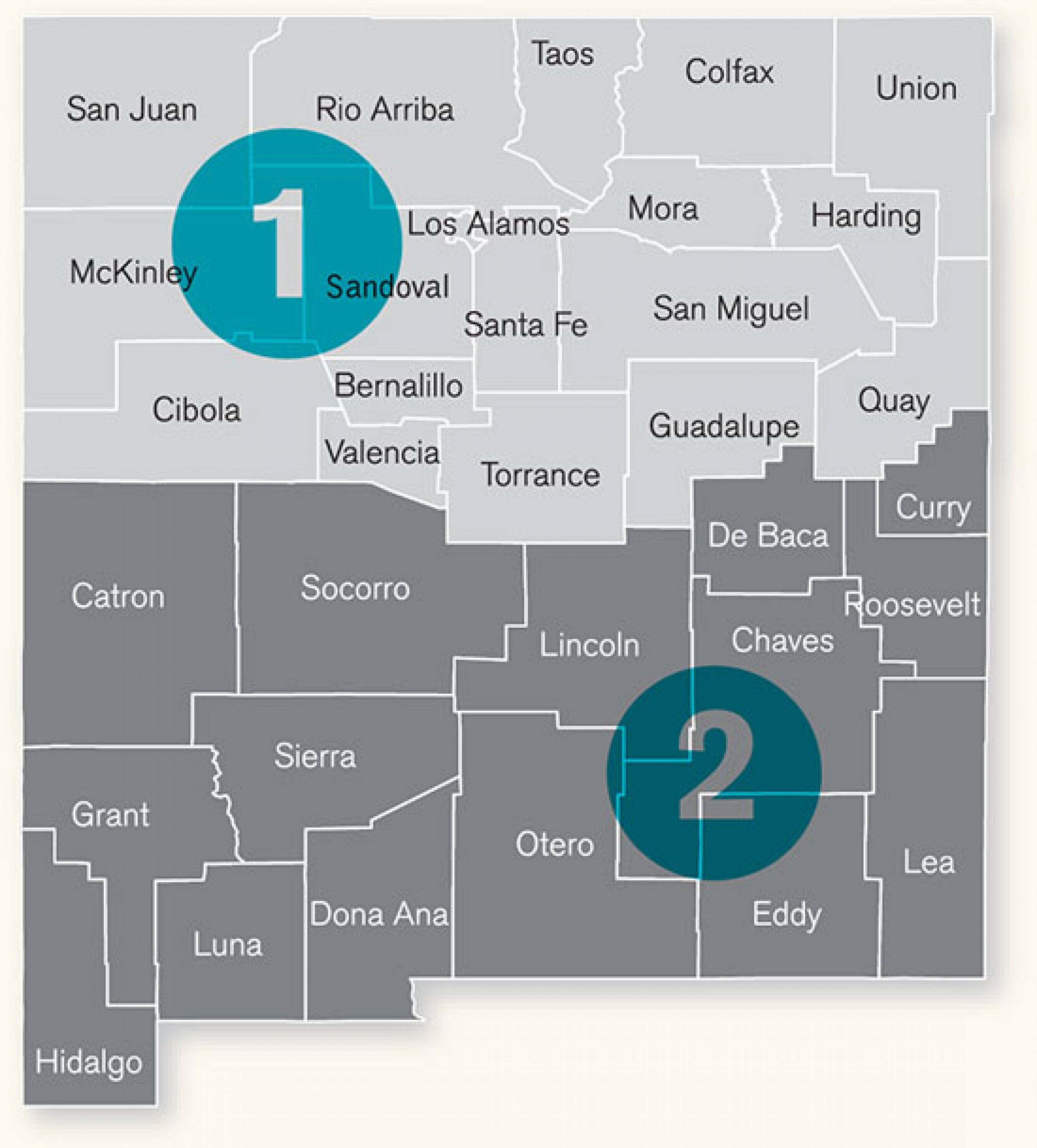 Multifamily Building Weatherization
If you live in a multifamily building, which is any building that consists of four or more connected units that cannot be isolated from each other, your tenant or property owner will need to contact MFA's multifamily service provider for service:
International Center for Appropriate and Sustainable Technology (ICAST)
7400 W. 14th Avenue, Lakewood, 80214
303.462.4100
www.icastusa.org
Client Stories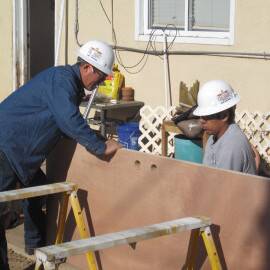 MFA Weatherization Saves $$$
Homeowners whose homes have been weatherized save an average of $240 per year in utility bills. The savings last for 20 to 25 years.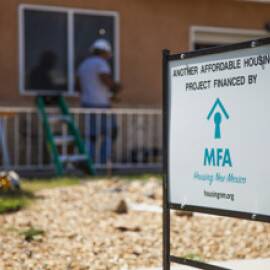 MFA weatherizes more than 700 New Mexico homes every year
This makes them safer and more energy efficient for New Mexicans.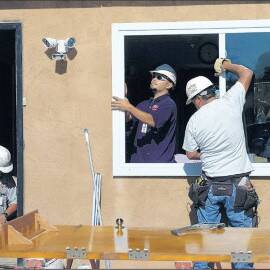 MFA works with two services providers who install energy efficiency measures in homes across the state
Central New Mexico Housing Corporation and Southwestern Regional Housing & Community Development Corp.