Find Housing and Assistance
State Tax Credits for Affordable Housing Development
Do I Qualify?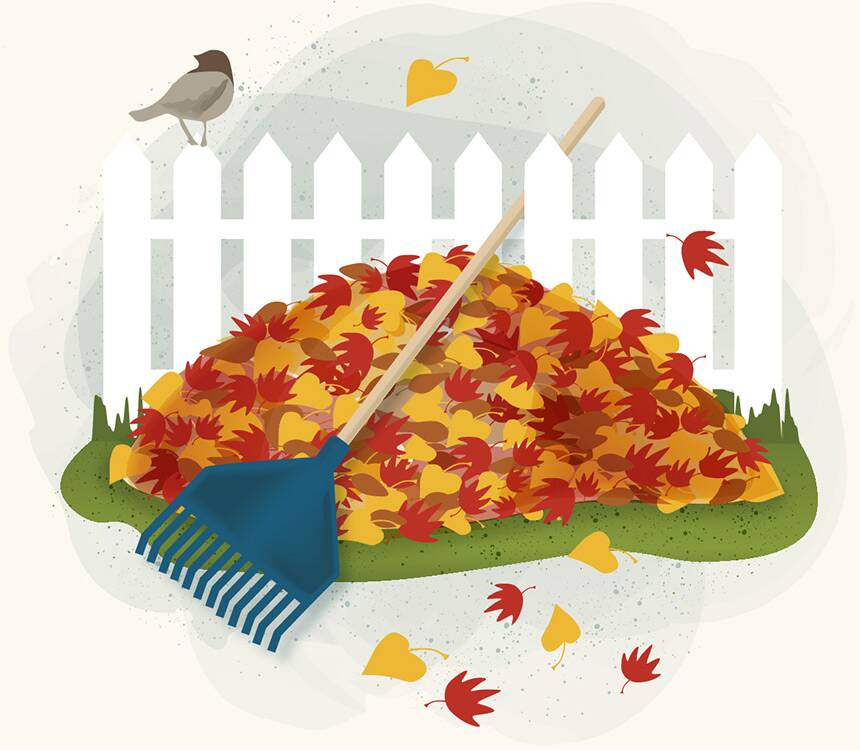 Whether you own or rent, live in a single-family home or a mobile home, you can apply for weatherization services. If you rent, your landlord must consent to having the home weatherized and sign an agreement that gives you certain tenancy protections before weatherization services can be performed.
Priority and Ranking
Priority is given to persons over 60 years of age, persons with disabilities, families with children, and high energy using homes. If someone in your household receives Supplemental Security Income (SSI) and/or Temporary Assistance to Needy Families (TANF), you are automatically income-eligible for program services using DOE funds. Other requirements may apply.
If no one in your home receives SSI or TANF, your household income must be at or below 200 percent of federal poverty guidelines in order to qualify. Income limits by family size are listed below.
Income Limits by Family Size
Updated February 2022
1 - $27,180
2 - $36,620
3 - $46,060
4 - $55,500
5 - $64,940
6 - $74,380
7 - $83,820
8 - $93,260
Add $9,440 for each additional person over eight in a household.
Client Stories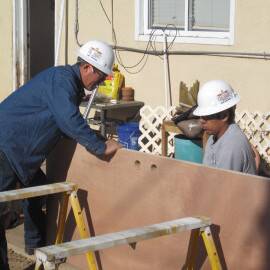 MFA Weatherization Saves $$$
Homeowners whose homes have been weatherized save an average of $240 per year in utility bills. The savings last for 20 to 25 years.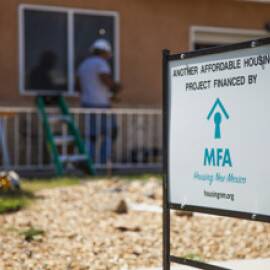 MFA weatherizes more than 700 New Mexico homes every year
This makes them safer and more energy efficient for New Mexicans.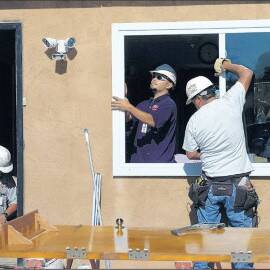 MFA works with two services providers who install energy efficiency measures in homes across the state
Central New Mexico Housing Corporation and Southwestern Regional Housing & Community Development Corp.