Find Housing and Assistance
State Tax Credits for Affordable Housing Development
State Plans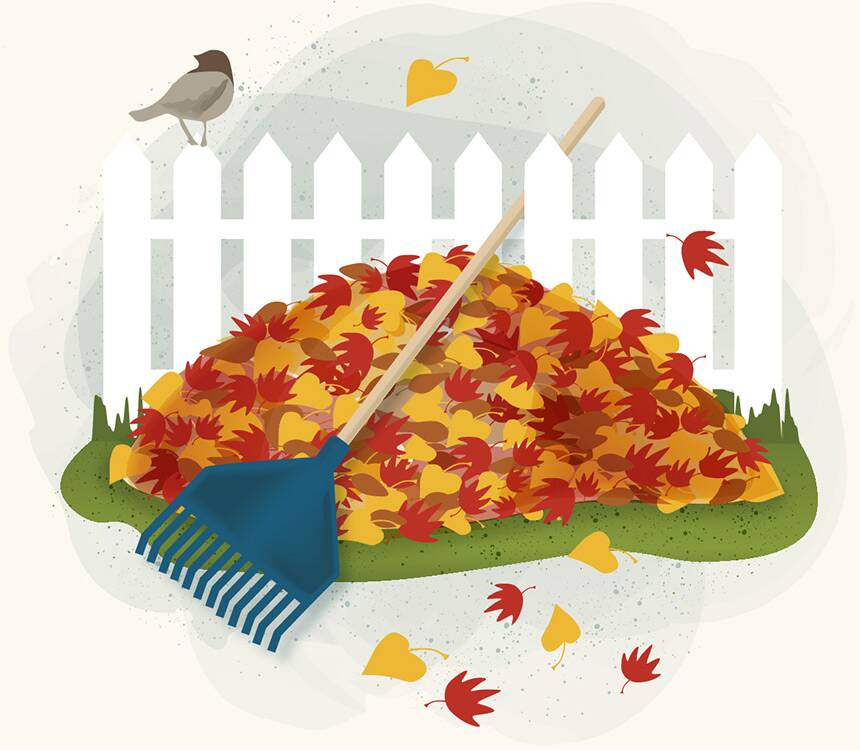 The State Plan is the formal application package that is required by DOE from all states, territories, and Indian Tribes annually. This is necessary prior to release of weatherization funds that enable the qualified clients to receive services.
The State Plan describes how the service providers and MFA will comply with all the applicable laws and regulations that govern the program. There is a public hearing regarding this document and how the funding is allocated every year prior to full DOE approval.
Client Stories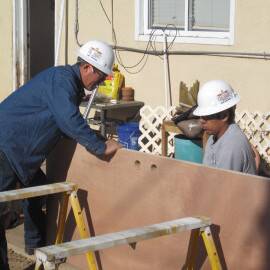 MFA Weatherization Saves $$$
Homeowners whose homes have been weatherized save an average of $240 per year in utility bills. The savings last for 20 to 25 years.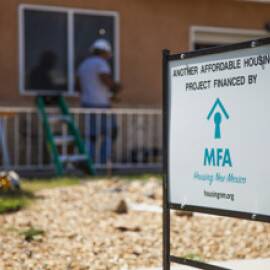 MFA weatherizes more than 700 New Mexico homes every year
This makes them safer and more energy efficient for New Mexicans.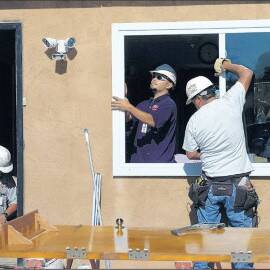 MFA works with two services providers who install energy efficiency measures in homes across the state
Central New Mexico Housing Corporation and Southwestern Regional Housing & Community Development Corp.