Find Housing and Assistance
State Tax Credits for Affordable Housing Development
Services Provided and Timeline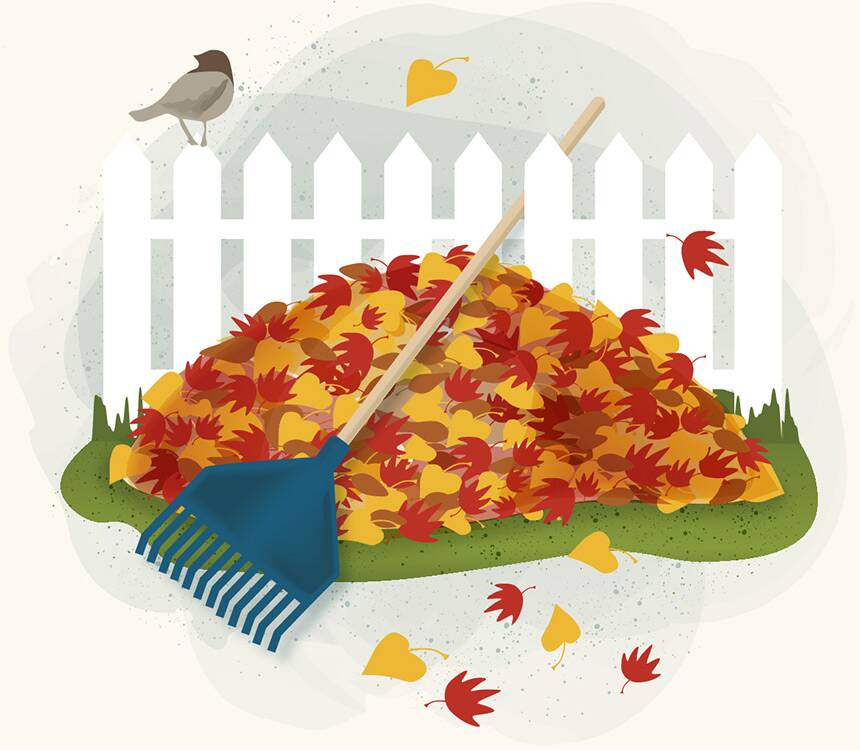 Services Provided
An assessment that includes an energy audit will determine what weatherization services will be done in your home. The items listed below are examples of the types of services that could be provided, but they are not guaranteed to be installed in your home.
Insulation
Attic insulation
Wall insulation
Crawlspace insulation
Duct insulation
Heating and Cooling
Thermostat controls
Heating and cooling repair and/or replacement
Duct repair and sealing
Air Leakage Reduction
Repair or replacement of broken glass
Door thresholds, door sweeps and weather-stripping
Sealing and caulking of interior cracks, holes and crevices throughout the home to prevent air flow to and from the outside
Exterior door/window repair; possible replacement
Fireplace dampers
Duct sealing
Health and Safety
Stove pipe repair/replacement
Smoke and carbon monoxide detectors
Furnace repair/replacement
Water heater repair/replacement
Ventilation fans
Appliance testing for combustion gases
Base Load Measures
LED light bulbs
New energy efficient refrigerators
Water heater insulation blankets
Water heater pipe insulation
Low flow showerheads and aerators
Incidental Repairs
Lumber to frame or repair windows and doors
Minor roofing materials to patch or repair leaks
Minor electrical repair
Venting replacement for water heaters and furnaces
Repairs necessary to carry out weatherization activities
NM Energy$mart Weatherization Assistance Program Timeline
Apply for the program through the service provider in your area.
Your application and information are reviewed to confirm eligibility.
A letter of approval or denial will be mailed to you.
You will be placed on a waiting list for your county and ranked according to priority.
The service provider will contact you when you are next on the waiting list.
You will be asked a series of intake questions regarding COVID-19 and an initial assessment will be scheduled.
A certified energy auditor will visit your home to evaluate it for energy efficiency and health and safety factors.
Based on the evaluation, a recommendation will be made for customized upgrades that will make your home as energy efficient and safe as possible.
COVID-safe work crews and contractors will be scheduled to make the necessary modifications to your home.
A final inspection by the service provider - and in some cases a state inspector - will be conducted on the completed work.
Client Stories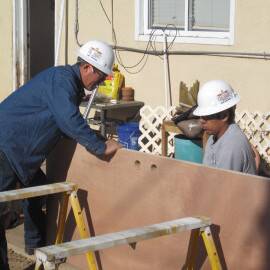 MFA Weatherization Saves $$$
Homeowners whose homes have been weatherized save an average of $240 per year in utility bills. The savings last for 20 to 25 years.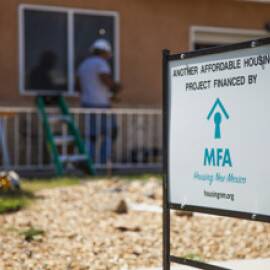 MFA weatherizes more than 700 New Mexico homes every year
This makes them safer and more energy efficient for New Mexicans.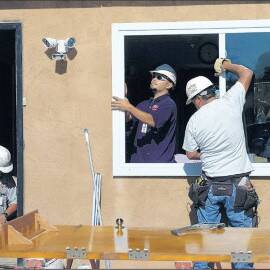 MFA works with two services providers who install energy efficiency measures in homes across the state
Central New Mexico Housing Corporation and Southwestern Regional Housing & Community Development Corp.