Find Housing and Assistance
State Tax Credits for Affordable Housing Development
NMEnergy$mart Weatherization Assistance Program Response to COVID-19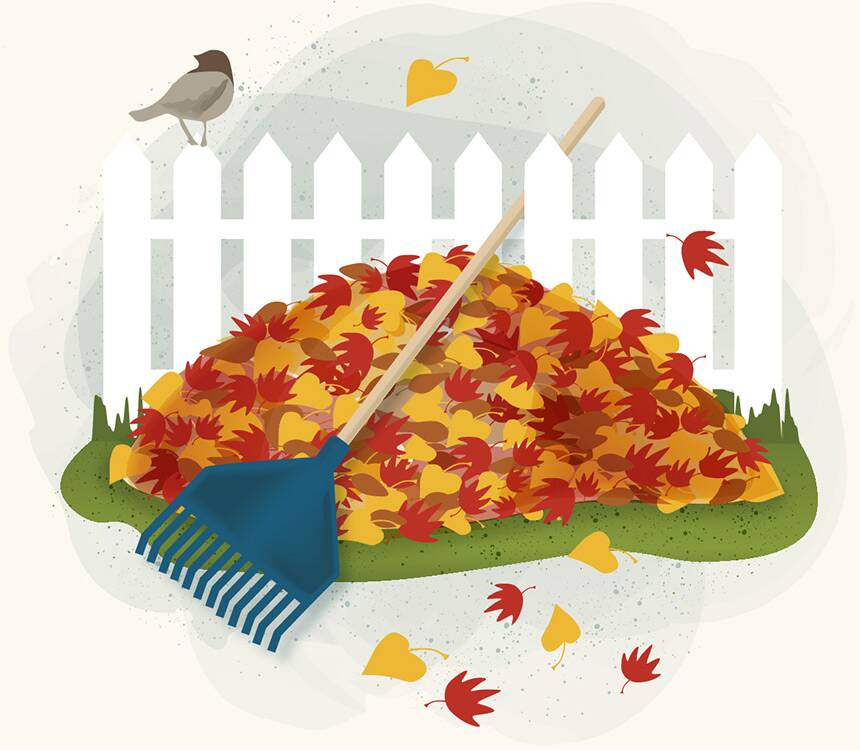 MFA's approach to weatherization during the pandemic is to operate in a slow and careful manner while prioritizing the safety of our service providers staff and clients. Our service providers have undergone an extensive COVID-19 safety training course to allow them to safely perform weatherization services.
Clients are pre-screened with intake questions prior to any work being scheduled. All participants, program staff, contractors, and other program stakeholders that may be visiting homes will be required to follow the safe protocol outlined in the Energy$mart COVID Safety Response Plan (ESCSRP), available below:
All clients and individuals that visit agency offices or homes where agency staff are working are asked to fully cooperate with the program criteria outlined in the ESCSRP, CDC guidelines, NM Department of Health guidelines, and individual agency pandemic response plans in order to keep both program staff and home occupants safe.
Client Stories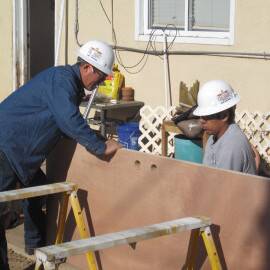 MFA Weatherization Saves $$$
Homeowners whose homes have been weatherized save an average of $240 per year in utility bills. The savings last for 20 to 25 years.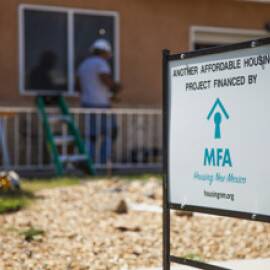 MFA weatherizes more than 700 New Mexico homes every year
This makes them safer and more energy efficient for New Mexicans.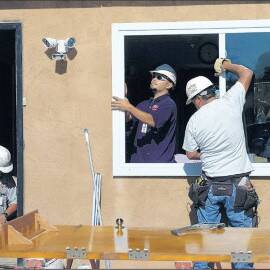 MFA works with two services providers who install energy efficiency measures in homes across the state
Central New Mexico Housing Corporation and Southwestern Regional Housing & Community Development Corp.