Find Housing and Assistance
State Tax Credits for Affordable Housing Development
Multifamily Housing Forbearance Guidelines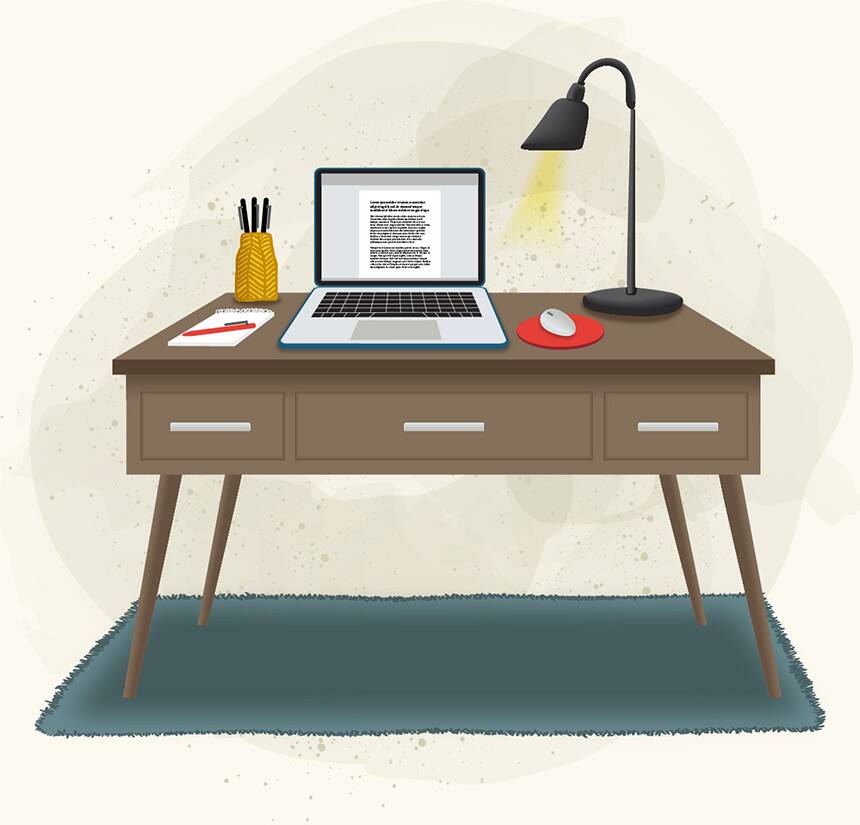 Due to the current COVID-19 pandemic, the Governor's Stay at Home orders and the closing of non-essential businesses, New Mexico is experiencing high unemployment and reduced income for tenants of multifamily properties. Rental revenues are likely to decline as a result of the crisis and expenses may increase.
In accordance with Section 4023 of the CARES Act (the Act), MFA will provide up to 30 days forbearance on loan payments due MFA for FHA-insured Risk Share loans with documented financial hardship. In addition, MFA has identified measures or relief options which may be available to borrowers with multifamily properties. MFA will follow requirements of the servicing agreements in place.
Extensions to the forbearance period will be granted as specified by the Act. (Currently the Act allows two additional 30-day periods may be granted provided the request for extension is made at least 15 days prior to the end of the current forbearance period.) To be eligible for forbearance consideration, the borrower's mortgage loan payments must have been current on February 1, 2020.
If you would like to make a request for assistance, please review the process and requirements: