Find Housing and Assistance
State Tax Credits for Affordable Housing Development
Meetings, Events & Notices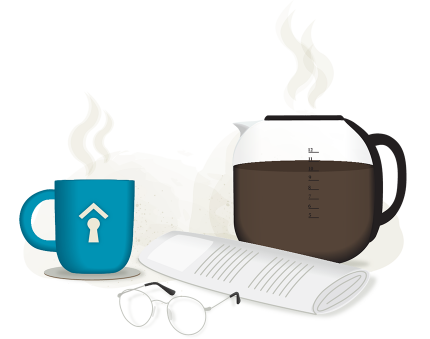 MFA Board of Directors Meeting
December 15, 2021, 9:30am Hybrid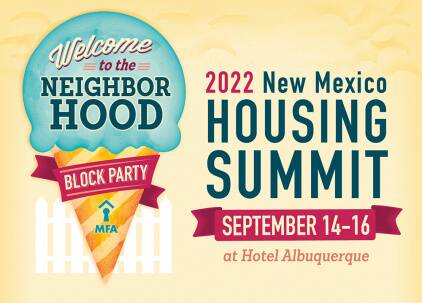 2022 New Mexico Housing Summit
After a long delay, we are excited to bring everyone together at the 2022 New Mexico Housing Summit! Mark the dates now, and look for more information that will becoming your way.
Notice of Public Hearing - NMMFA Single Family TEFRA 2021
December 8, 2021, 9:00am
NOTICE IS HEREBY GIVEN that on December, 8th, 2021, at 9:00 a.m., the New Mexico Mortgage Finance Authority (the "Authority") will cause a public hearing to be conducted by a member of its staff or a designated agent by teleconference, for and on behalf of itself and the State of New Mexico (the "State") regarding a proposal by the Authority that pursuant to the provisions of Sections 58-18-1 through 58-18-27, inclusive, NMSA 1978, as amended (collectively, the "Act"), a plan of finance...