Find Housing and Assistance
State Tax Credits for Affordable Housing Development
Report Fraud, Waste and Abuse
You can help keep out fraud, waste, abuse, unethical or illegal activity in our workplace.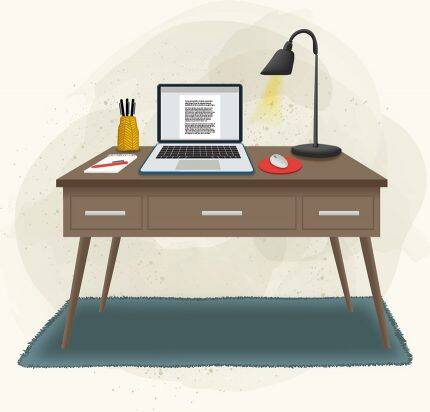 If you are uncomfortable communicating a concern in person, report it anonymously by calling the toll free hotline number or report it online at, www.reportit.net.
Username: nmmfa
Password: housing
report it is our contracted independent third party hotline service. report it is available 24/7/365 at 1-877-778-5463 or www.reportit.net
Always safe, secure and anonymous.