Find Housing and Assistance
State Tax Credits for Affordable Housing Development
Donate to the Charitable Trust and Receive State Tax Credits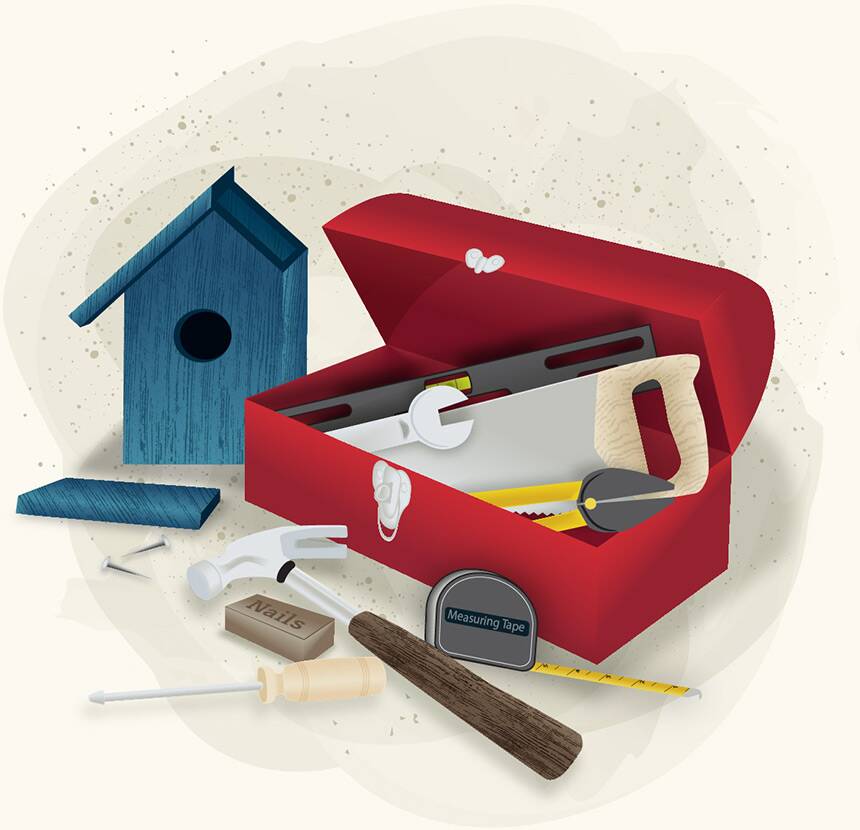 Charitable Trust Donations
State tax credits are available to individuals and businesses that provide donations to help build affordable housing in New Mexico. The credit is equal to up to 50 percent of the value of the donation. Donations may include land, buildings, money or services.
Donations may be made directly to an affordable housing development that has been approved by MFA or to the New Mexico Affordable Housing Charitable Trust (Charitable Trust), which is a 501(c)3 administered by MFA. The minimum accepted donation is $200 and the maximum accepted donation is $2 million.
Tax credits may be applied to state income tax, gross receipts tax and compensating tax burdens. Tax credits may not be applied to local option gross receipts taxes imposed by a municipality or county or to the government gross receipts tax.
Donations to the Charitable Trust are made by filling out a voucher form and writing a check for at least the minimum donation amount to the New Mexico Affordable Housing Charitable Trust. Tax credits to the Charitable Trust are claimed through the New Mexico Taxation and Revenue Department. Please note that, unlike donations made directly to an MFA-approved affordable housing development, MFA can only accept monetary donations to the Charitable Trust. MFA cannot accept land, building, or service donations into the Charitable Trust.
All or part of a donor's tax credits may be transferred to an eligible individual or business by filling out a Tax Credit Transfer (STC) form. Such transactions require notification to MFA and the New Mexico Taxation and Revenue Department within 10 days of the transfer. The entire tax credit or a fraction thereof may be redeemed the first year or may be carried forward for up to five years.
To Donate to the Charitable Trust to Receive State Tax Credits
Scroll to the bottom of this page and click on Tax Credit Voucher (STC) in the Forms and Reference Materials section. Mail the filled-in form, along with a check addressed to the New Mexico Affordable Housing Charitable Trust to:
New Mexico Mortgage Finance Authority
Attn: State Tax Credit program
344 Fourth St. SW
Albuquerque, NM 87102
For more information contact Clarissa Aragon, MFA's State Tax Credit program coordinator: caragon@housingnm.org and 505.767.2207.
Forms and Reference Materials