Find Housing and Assistance
State Tax Credits for Affordable Housing Development
Donate and Receive State Tax Credits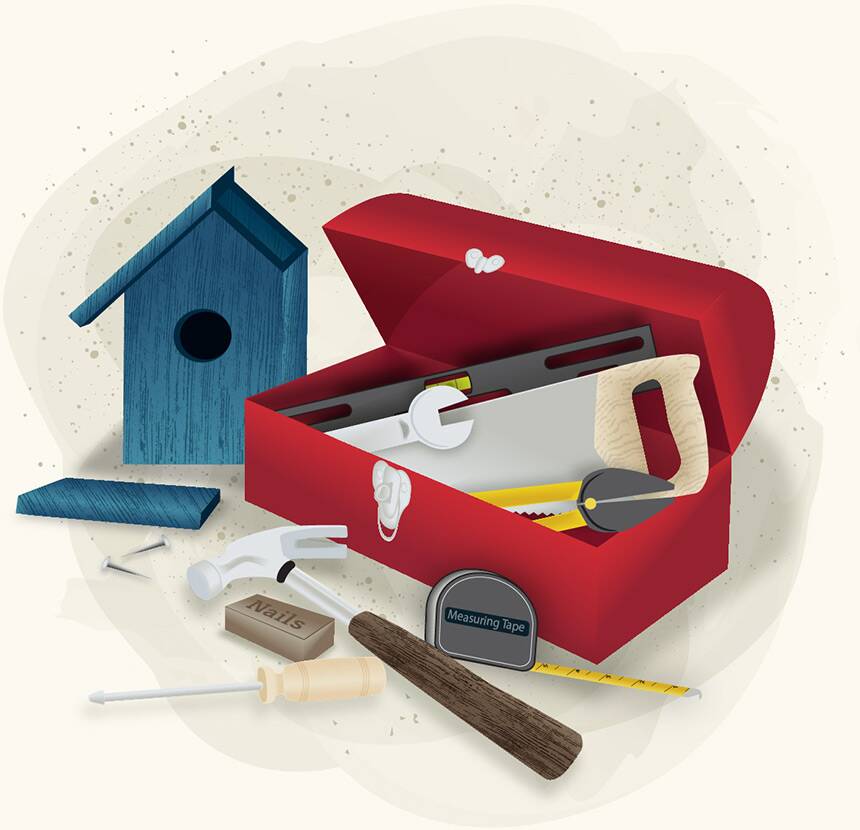 Affordable Housing Donations
State tax credits are available to individuals and businesses that provide donations to help build affordable housing in New Mexico. The credit is equal to up to 50 percent of the value of the donation. Donations may include land, buildings, cash or services.
Donations may be made directly to an affordable housing development that has been approved by MFA or to the New Mexico Charitable Trust, which is a 501(c)3 administered by MFA. The minimum accepted donation is $200 and the maximum accepted donation is $2 million.
Tax credits may be applied to state income tax, gross receipts tax and compensating tax burdens. Tax credits may not be applied to local option gross receipts taxes imposed by a municipality or county or to the government gross receipts tax.
Donations are made by filling out a voucher form and writing a check to the New Mexico Affordable Housing Charitable Trust. Tax credits are claimed through the New Mexico Taxation and Revenue Department.
All or part of a donor's tax credits may be transferred to an eligible individual or business. Such transactions require notification to MFA and the New Mexico Taxation and Revenue Department within 10 days of the transfer. The entire tax credit or a fraction thereof may be redeemed the first year or may be carried forward for up to five years.
Affordable Housing Developers
Affordable housing developers may apply to MFA for state tax credit allocations which are then awarded to individuals and business who donate to their affordable housing projects. Eligible applicants include nonprofit or for-profit developers as well as governmental and tribal instrumentalities that plan to solicit donations for the development of an affordable housing project. Applicants must be able to legally do business in New Mexico. Nonprofit applicants must demonstrate compliance with the New Mexico Charitable Solicitations Act.
Tax credit applicants must demonstrate that their housing development includes one or more of the following activities: land acquisition, building acquisition, construction, remodeling, improvement, rehabilitation, conversion or weatherization. Both single family and multifamily projects are eligible for a state tax credit allocation, however, the projects must be approved by MFA. When completed, developments must remain affordable for a minimum of five years for single family projects or 10 years for multifamily.
Upon successful review of a developer's application, MFA issues a tax credit reservation letter to the developer for their affordable housing project. The maximum award size is 25 percent of the credits available to MFA in a given calendar year, which is between $4 million to $5 million annually. The developer is then able to solicit tax credit-eligible donations for no more than the credit amount authorized on the reservation letter. Alternately, donors may donate directly to the New Mexico Charitable Trust and designate that the donation go to a specific development.
To Donate or to Apply for State Tax Credits
Go to MFA's website housingnm.org and click on the "State Tax Credit for Affordable Housing Donations" box in the "Find It Fast" section that is located on the front page. Detailed instructions and all required forms and documents can be found there.
For more information contact Tim Martinez, MFA's State Tax Credit program coordinator: tmartinez@housingnm.org and 505-767-2258.
Forms and Reference Materials