Find Housing and Assistance
State Tax Credits for Affordable Housing Development
ACH Auto Draft Setup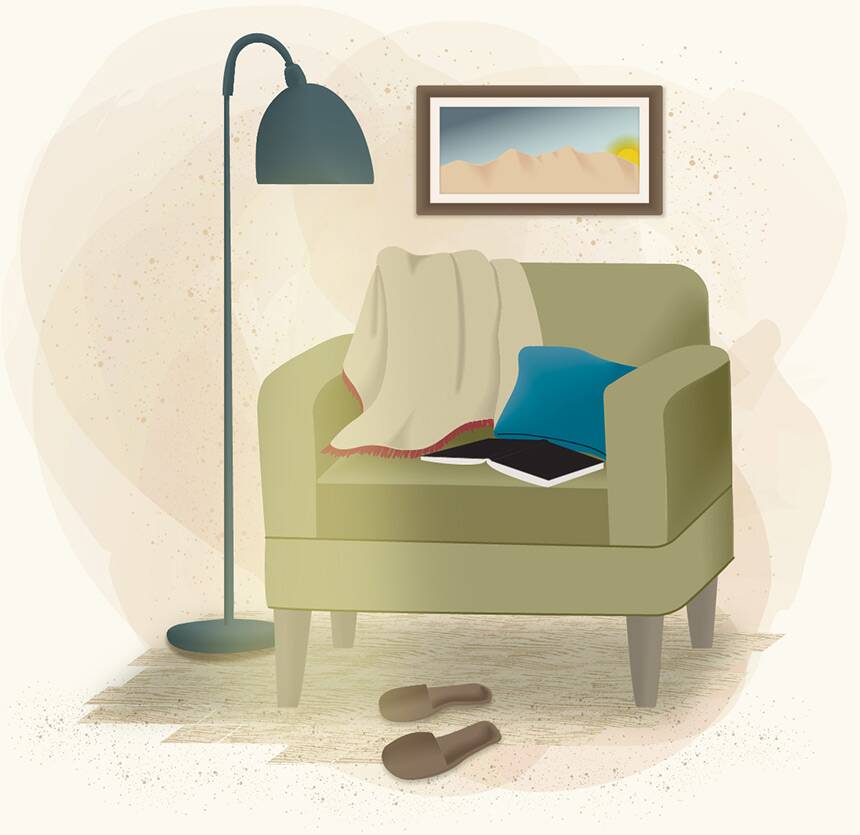 Save time and expense by having your mortgage payment automatically withdrawn from your checking or savings account. A link to the auto draft form is below.
ACH Auto Draft Setup
Fill out the secure online DocuSign Auto Draft ACH form to setup a recurring ACH. Click here to fill out the ACH setup form.
Include a blank check (for checking withdrawal) or deposit slip (for savings withdrawal) from the designated account marked VOID.
You will be notified by mail when the first payment will be withdrawn from your bank account. Continue making your payment by check or money order until you receive this notification.
Note: Your account must be current before the service can begin.
If you have any questions in completing the form, contact a Servicing Representative at 505.843.6882.
ACH Auto Draft Removal
Make sure to contact an MFA Servicing Representative at 505.843.6882 to ensure the ACH Auto Draft has been removed.