Find Housing and Assistance
State Tax Credits for Affordable Housing Development
RFPs & RFQs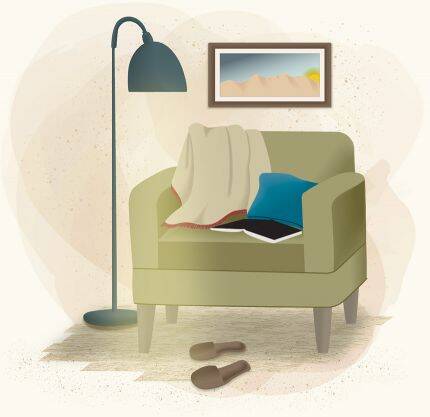 RFPs
Third Paty Code of Conduct
Business Travel and Meal Expenses Policy
2021 Housing Development Legal Services RFP FAQs
To submit questions pertaining to the 2021 Housing Development Legal Services RFP, complete the form below. Submitted questions and their subsequent responses will be posted to this page. Questions may be edited for length and/or clarity.
Question 1:
Can you please clarify the procedure for Offeror providing references to MFA in response to its Requests for Proposals to Provide Housing Development Legal Services (RFP)? Section 6 of Part VI states that Offeror shall provide at least five references to MFA and that MFA shall provide the form attached as Exhibit A (Organizational Reference Questionnaire) to all references. Exhibit A reiterates that MFA will send the Organizational Reference Questionnaire to the references
Answer 1:
MFA will send the reference form (Exhibit A) to each business reference listed in Offeror's proposal. MFA requests that the offeror provide contact information for the reference, preferably an email address.
---
2021 Single Family Housing Underwriter Services FAQ