Find Housing and Assistance
State Tax Credits for Affordable Housing Development
Housing New Mexico
The New Mexico Mortgage Finance Authority is a self-supporting quasi-governmental entity that provides financing to make quality affordable housing and other related services available to low- and moderate-income New Mexicans. Using funding from housing bonds, tax credits and other federal and state agencies, MFA provides resources to build affordable rental communities, rehabilitate aging homes, supply down payment assistance and affordable mortgages, offer emergency shelter and administer rental assistance and subsidies. MFA partners with lenders, REALTORS, nonprofit organizations, local governments, tribal communities and developers throughout the state to make these programs and services available to all eligible New Mexicans. To learn more, watch the video below.
Our Vision
All New Mexicans will have quality affordable housing opportunities.
Our Mission
MFA is New Mexico's leader in affordable housing. We provide innovative products, education and services to strengthen families and communities.
Our Core Values
Responsive: To meet New Mexico's needs, MFA optimizes resources, cultivates partnerships and makes our programs accessible.
Professional: MFA upholds high personal and professional standards. We comply with regulations and ensure prudent financial stewardship.
Dynamic: MFA is a dynamic place to work. Our employees are our strength. We embrace diversity and provide opportunities for personal and professional growth.
Our Mandate
In 1975 the New Mexico state legislature created the New Mexico Mortgage Finance Authority, a public body politic and corporate, separate and apart from the state, constituting a governmental instrumentality, with the power to raise funds from private investors in order to make such private funds available to finance the acquisition, construction, rehabilitation and improvement of residential housing for persons and families of low- and moderate-income within the state.
The History of MFA
From its rocky beginning in 1975 to the present time of unprecedented growth, MFA has become a thriving agency providing a full spectrum of housing programs. Since 1975, MFA has helped more than 475,000 New Mexicans find quality affordable housing.
2021 Production Highlights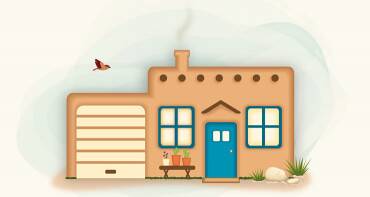 $757 Million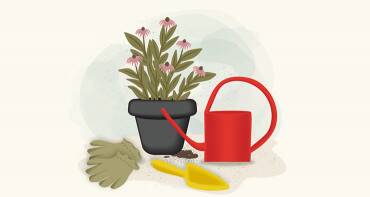 $5.3 Billion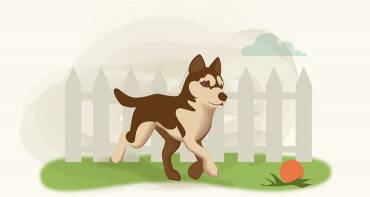 25,077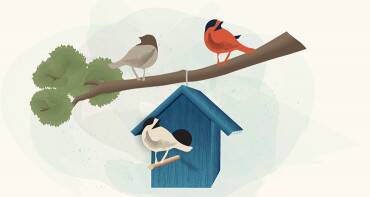 $2 Million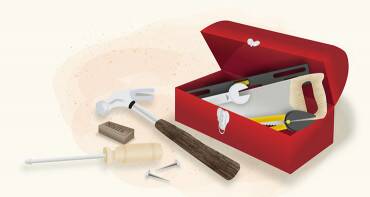 $3.2 Million
in SHELTER & TRANSITIONAL HOUSING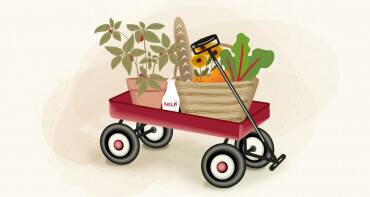 2,900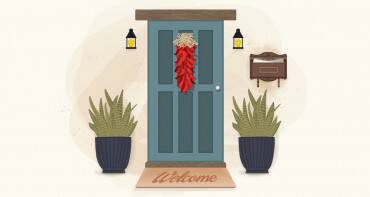 1,000
NEW AND REHABILITATED AFFORDABLE HOMES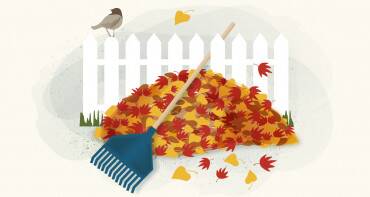 606