Find Housing and Assistance
State Tax Credits for Affordable Housing Development
Submit a Payoff Request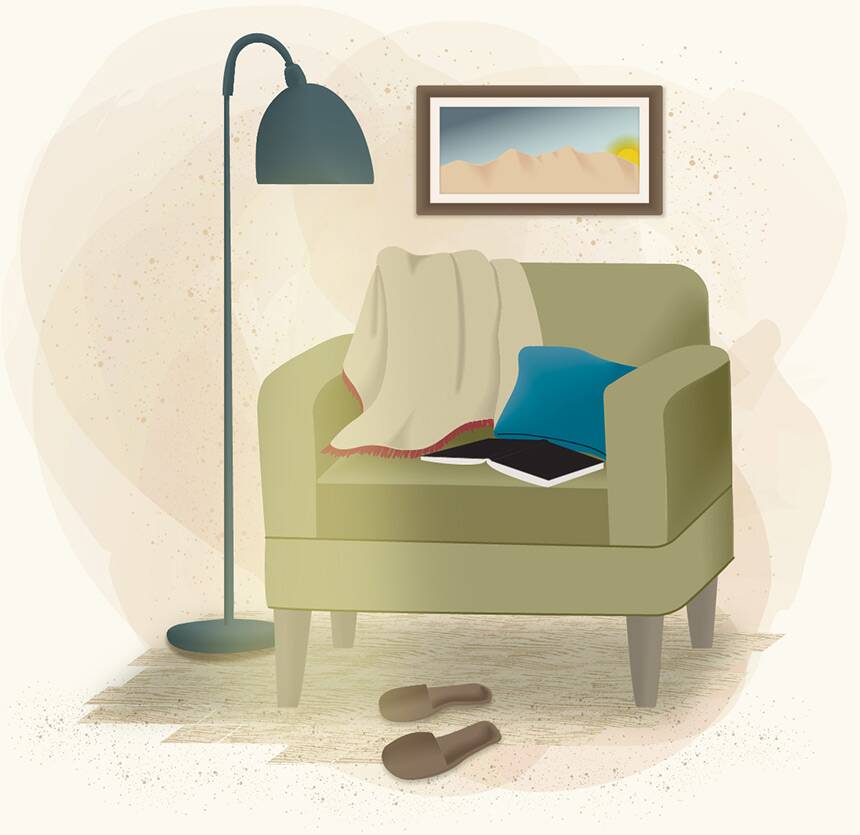 Congratulations! If you are visiting this page, you are close to paying off your loan! Review the information below and complete the form at the bottom.
Your Payoff Amount
Since interest accrues daily, your payoff amount will probably be different than the principal balance shown on your monthly statement. The quote you are requesting will include your outstanding principal balance, accrued interest, late charges, fees and any other amounts*.
Your Good-Through Date
The payoff date on your quote is the day your payoff must be received to pay off your loan. If your payment is not received by that date, you will need to request an updated quote. You should keep sending payments until your payoff amount is posted.
Recapture Tax
If you purchased a home using MFA's FIRSTHome program, you could be required to pay the IRS a portion of the profit you make when you sell or pay off your home. Read our Recapture Tax Factsheet to learn more.
Requesting a Payoff Quote?
If you are the borrower requesting the payoff, please complete the form below.
If you are not the borrower, you will need to include the signed Borrower's Authorization to Release form in order for the quote to be provided. Below is option to upload the authorization form.
There is a 24-hour turn-around time from date of request.
*Note: There is a $35 fee for pay off amount requests. The fee is good for one year.
Submit a Payoff Request