Find Housing and Assistance
State Tax Credits for Affordable Housing Development
Environmental Review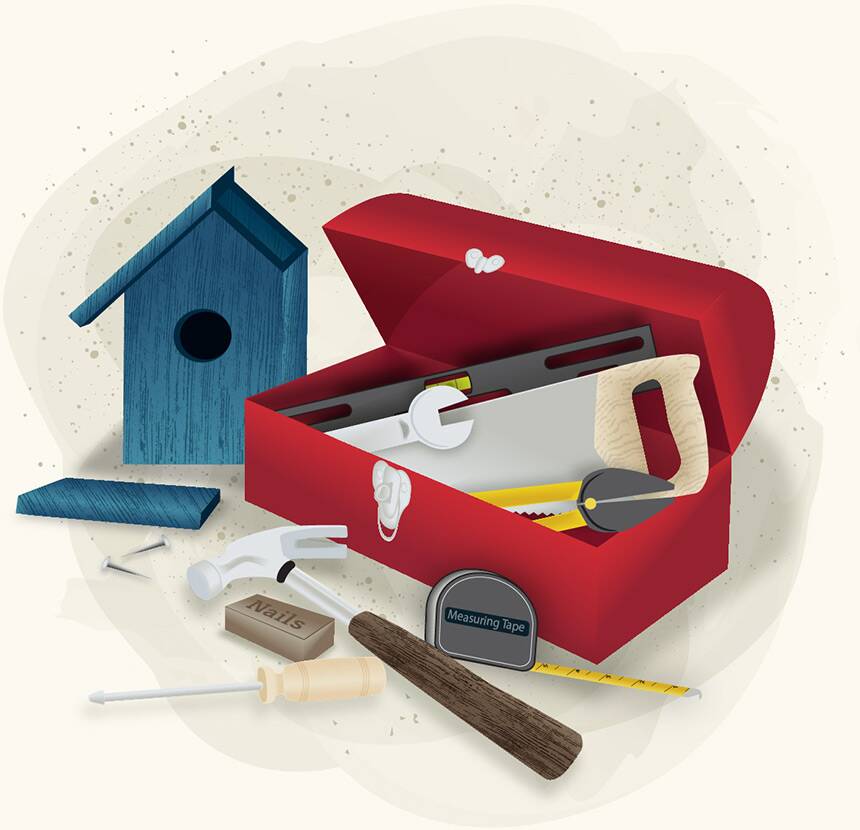 MFA will conduct an environmental review to determine if the proposed project will adversely affect the environment. A HUD 24 CFR Part 58 Environmental Review must be completed by MFA as Responsible Entity if projects or programs use the following federal assistance:
Emergency Homeless Assistance Program (funded by ESG)
HOME Multi-Family Development
HOME Single-Family Rehab
National Housing Trust Fund (NHTF)
Housing Opportunities for Persons With Aids (HOPWA)
Rental Assistance Program (funded by ESG)
Risk Share 542(c)
Self-Help Opportunity Program (SHOP)
Veteran's Housing Rehab and Modification Pilot Program (VHRMP)
Neighborhood Stabilization Program (NSP)
Homeownership Assistance Fund (HAF)
Recovery Housing Program (RHP)
A HUD 24 CFR Part 50 Environmental Review will be conducted with MFA's assistance for the Veteran's Housing Rehab and Modification Pilot Program (VHRMP). Completion of this review will require HUD review of the project and approval.
It is crucial that MFA's Environmental Review Officer is contacted to initiate an environmental review process as the entire process is time sensitive. It is also important to note that any actions taken on a project or program should be avoided to prevent any choice-limiting actions such as acquisition or any actions that might have an adverse environmental impact (i.e. site work).
For multifamily and single family construction projects with five or more units, a Phase I Environmental Site Assessment complying with ASTM E1527 standards must be provided. A NESHAP/AHERA asbestos and lead-based paint risk assessment must be included for rehabilitation project of pre-1978 buildings.
All documents must be submitted to MFA with the appropriate supporting documentation for review. Consultants and subrecipients for the above listed federal funding programs may apply for a HUD HEROS account to complete the reviews. To gain HEROS access go to the website at: HEROS Access Form. A webinar for Using HEROS for Partner Users (Part 58) can be found at: https://www.hudexchange.info/programs/environmental-review/heros-e-tutorials/
Forms and Reference Materials