Find Housing and Assistance
State Tax Credits for Affordable Housing Development
Purchasing a Home in a Targeted Area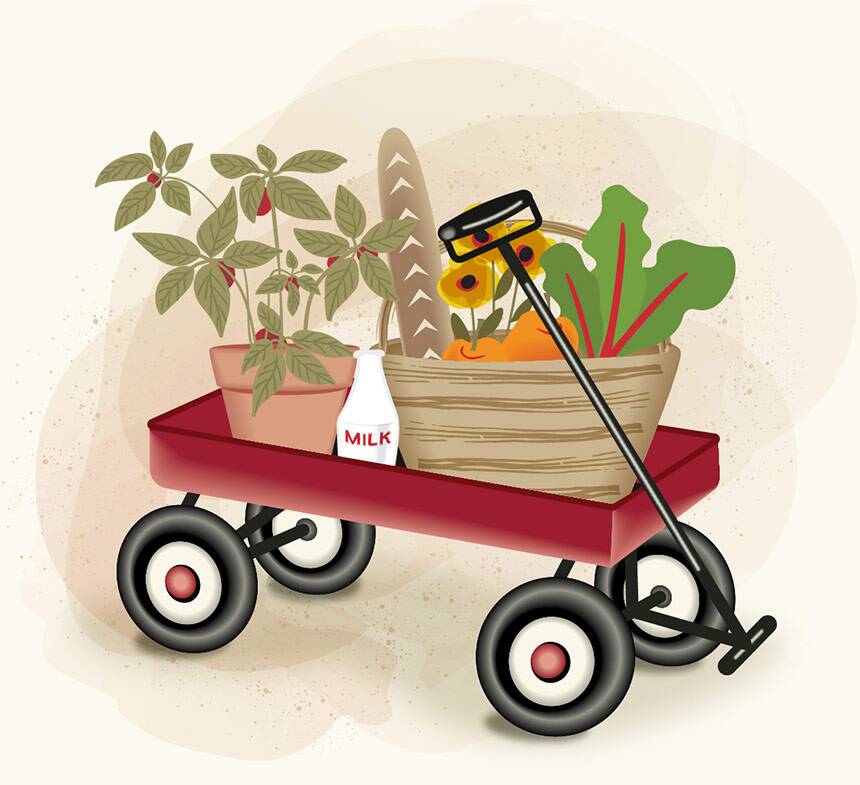 Targeted area census tract information, interest rates and program limits are subject to change at any time and without notice.
Income Limits for Targeted Areas
Targeted Area Limits apply only to the FirstHome and FirstDown programs.
Targeted Area
1 to 2
Person Household
3 or more
Person Household
Albuquerque MSA (Bernalillo, Sandoval, Torrance and Valencia Counties)
$95,880
$111,860
Eddy County Census Tracts
$103,560
$120,820
Los Alamos County Census Tracts
$181,560
$211,820
Santa Fe MSA Census Tract
$102,360
$119,420
All Other Census Tracts
$91,200
$106,400
Purchase Price Limits for Targeted Areas
| County | Purchase Price Limit |
| --- | --- |
| Los Alamos County | $726,424 |
| Santa Fe County | $627,562 |
| All Other Areas and Counties within the State | $588,104 |
Income and sales price limits are increased for eligible borrowers who purchase homes in specific areas called Targeted Area Census Tracts. Targeted tracts are neighborhoods in which at least 70 percent of the households earn no more than 80 percent of the area median income.
For more information download our targeted area factsheet:
Geocoding System
Federal Financial Institutions Examination Council (FFIEC) Address lookup tool can be found here.
Census Tracts by County
If you want to know if a property is located in a Targeted Area Census Tract, click on the counties below to see maps of these areas.