Find Housing and Assistance
State Tax Credits for Affordable Housing Development
The History of MFA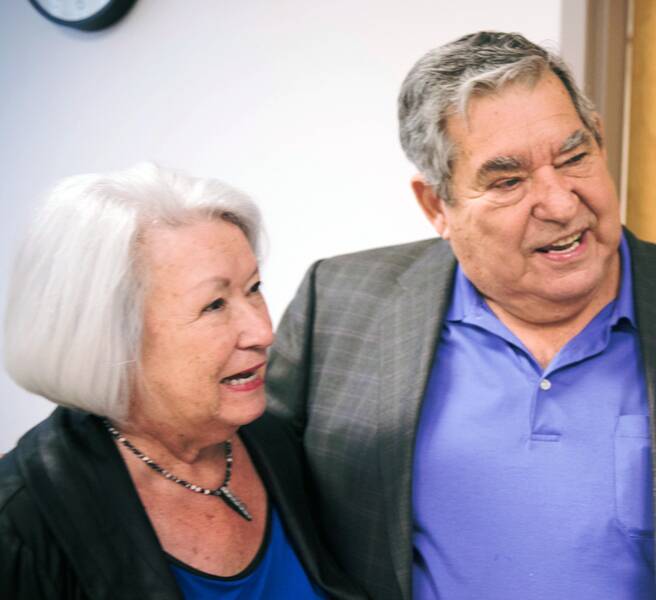 As soon as the legislation was introduced, rumors emerged among members of the New Mexico State Senate that the idea of a housing authority was a ploy to launder mafia money in New Mexico. According to Adele Hundley, the rumor gained traction because Bonagudi and Franchini were Italian American and because the idea originated in New York. "I kept hearing 'this has to be the mafia,'" she said.
According to newspaper accounts at the time, the senate was also convinced that the bonding process proposed in the legislation proposed would not work. And even if it did, they said, low-income families would not be able to qualify for mortgage loans. Gov. Apodaca called in lobbyist Toby Michael to help pass the legislation, which, after multiple amendments, it finally did. However, one of those amendments removed all of the funding associated with the bill. MFA's new board of directors were left to start the organization with absolutely no funding or staff.
"I still have scars from trying to get that bill passed," Adele Hundley said recently. "But helping start the MFA is the biggest accomplishment of my career."