Find Housing and Assistance
State Tax Credits for Affordable Housing Development
The History of MFA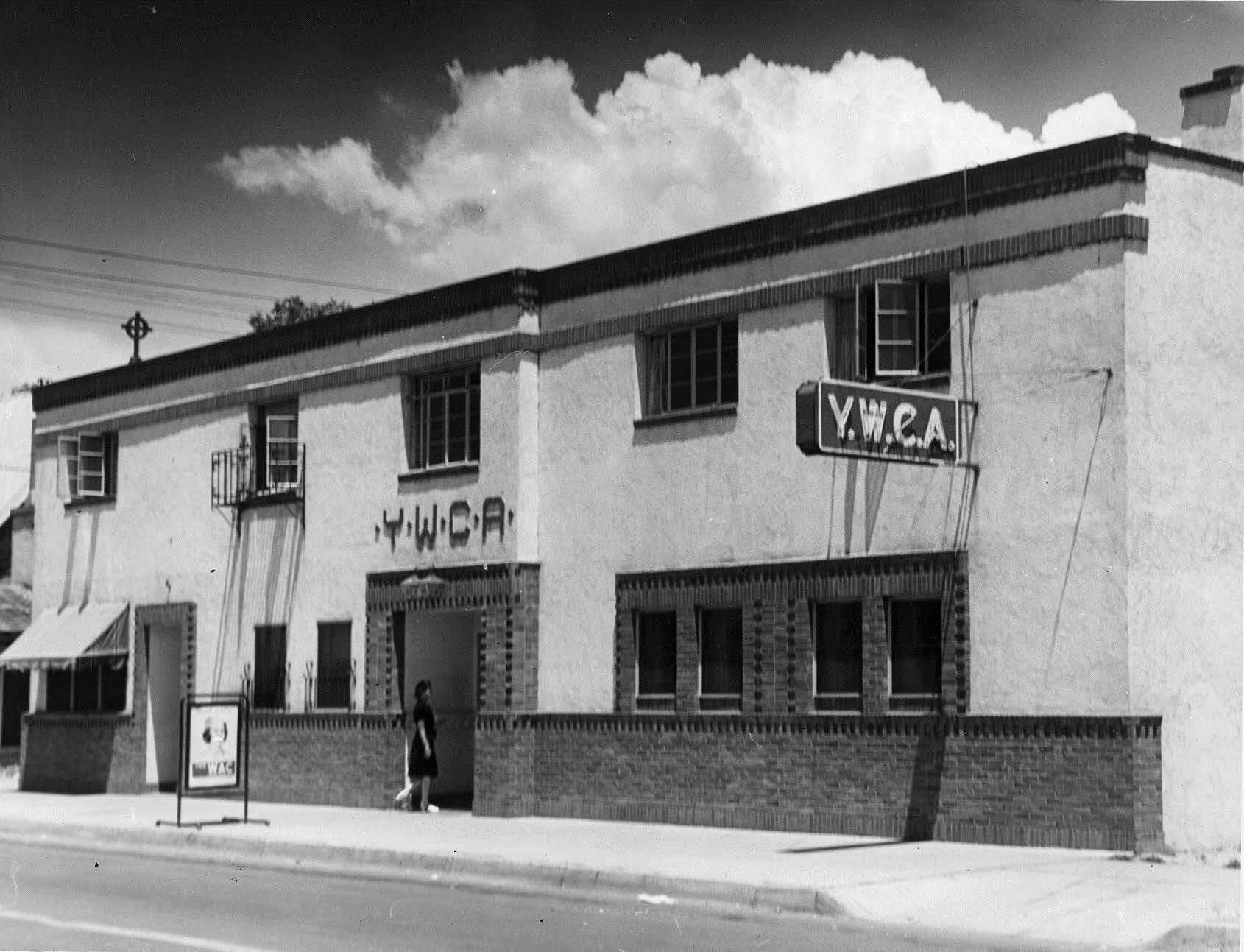 MFA moved into its current offices at 344 Fourth Street SW in Albuquerque in 1985. The building was constructed in 1940-1941 to house the city's first YWCA. The land for the building was donated by a district judge from Massachusetts who moved to New Mexico in 1904 to serve as a territorial supreme court justice. Total cost to design and construct the building was $4,500.
The YWCA operated out of the building for almost 45 years and was home to young women who worked in Downtown Albuquerque. It was also a well-known safe overnight shelter for women traveling alone. The building had a swimming pool, a recreation hall that was used for dancing, banquets and public meetings, a large basement and playroom as well as a patio that was used for social events. Some of MFA's current staff recall taking swimming lessons in the building, and the mothers of two staff members lived there as young women.
New Mexico's primary electric company, PNM, occupied the building to the west of the YWCA building and housed their pumping stations and fleet in the parking lot on the east side of the YWCA. PNM wanted to purchase the YWCA building so that they would have one continuous piece of property. But one of MFA's original board members, realtor James O'Connor, somehow convinced the YWCA to sell to MFA instead of PNM.
After purchasing the building, MFA renovated it to accommodate the staff of 26. The front door was moved from Fourth Street to Lead Street on the south, but the mailing address never changed.