First-Time Homeowner Spotlight: Anna Castillo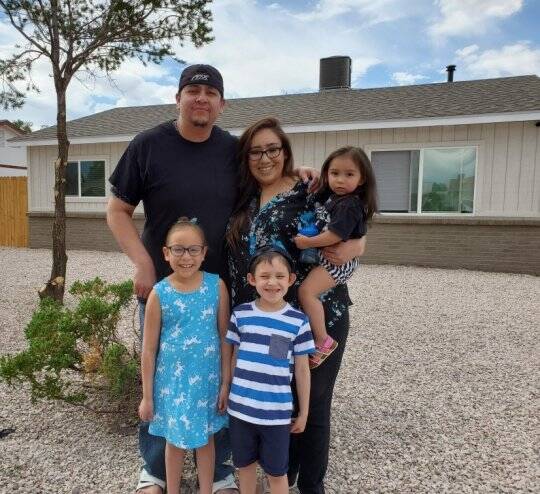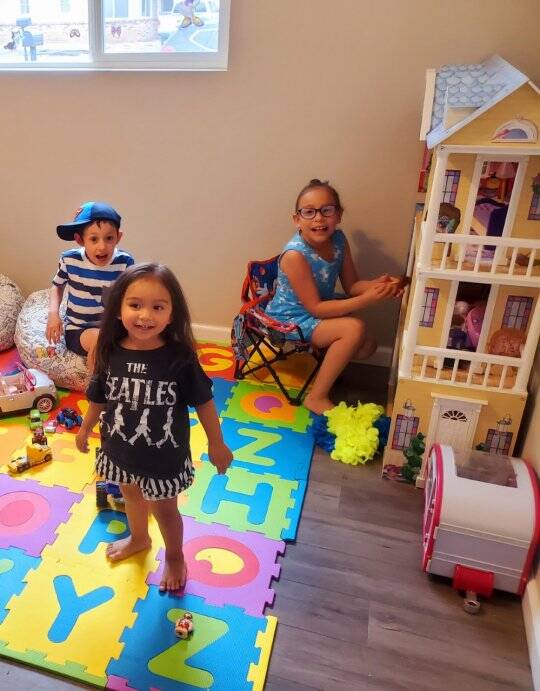 For years, Anna Castillo and her husband moved from rental to rental in their hometown of Grants in search of a quality stable place to raise their three children. "We were always moving," Anna said. "We had to rent a storage unit for the things that wouldn't fit in an apartment. And we were afraid to hang a picture or paint a room because we might get in trouble."
The Castillos were looking to buy a home when the coronavirus pandemic hit. Within a few weeks, Anna was laid off from her job. But what could have been a disappointing ending to the Castillo's dream of homeownership became a reality thanks to their MFA-preferred lender, Melvin Vallejos of CMG Financial. Mr. Vallejos found the right MFA homebuyer program for Anna and her husband, which included down payment and closing cost assistance.
"We were so happy," Anna said. "The whole reason we got to have this house is because of MFA."
Anna said that their new home has given the family room to spread out. Each of her children, ages 8, 6 and 1, have their own bedrooms, although one is currently being used as a playroom where the children spend a lot of time. But best of all, she says, is knowing that being a homeowner is helping her family become more financially secure.
"I'm relieved that my rent money isn't being wasted," she said. "It is being invested in something I'll have forever."