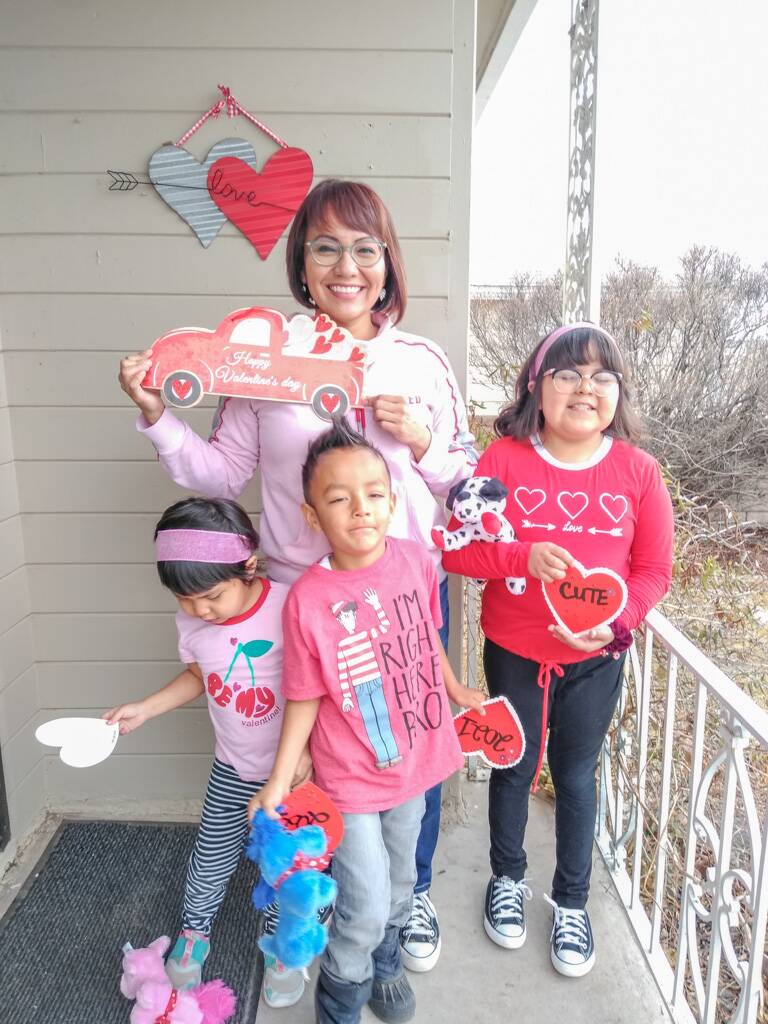 First-Time Homeowner Spotlight: Cheryle Anderson
Cheryle Anderson's childhood played an important role in her desire to have a stable, inviting home. Growing up, her family moved frequently, never staying in one place for too long. It was her mother's lifelong wish, Cheryle said, to "have a place to call her own."
Two weeks after Cheryle turned 18, however, her mother passed away without ever realizing her dream of a "forever" home. Before she died, Cheryle promised her mother she would do two things: graduate from college and purchase a home. Now, years later, she has made good on both promises. "I did it in memory of her," Cheryle said, "because she always wanted a home in town and in the neighborhood that I now live in."
Anderson purchased her Gallup home with the help of MFA's FIRSTDown program, which provides up to $8,000 in down payment and closing cost assistance to qualified first-time homebuyers. A friend told Cheryle about the program after she had successfully used the program herself.
Even though Cheryle had been living with her father to work on her credit and to save money, she was still struggling to save enough for a down payment. MFA's FIRSTDown program "took away the stress of having to save for a down payment," she said.
Cheryle views homeownership as an investment. In Gallup, rent can often be more expense than a mortgage payment. And even more than a financial investment, Cheryle sees her home as an investment in her relationships with friends and family.
"My home is a place where my family can feel safe -- where we can come together," Cheryle said. "I want my kids to know that no matter what they decide to do in their lives, they always have a home to come back to. Just like my mother always dreamed of for her own daughters."
Cheryle's REALTOR® was Scott Kraus at Realty One of New Mexico in Gallup. Her lender was Bank of Albuquerque. To learn more about MFA's FIRSTDown program and other mortgage programs, visit housingnm.org/homebuyers/mortgage-programs.