First-Time Homeowner Spotlight: Christina Rico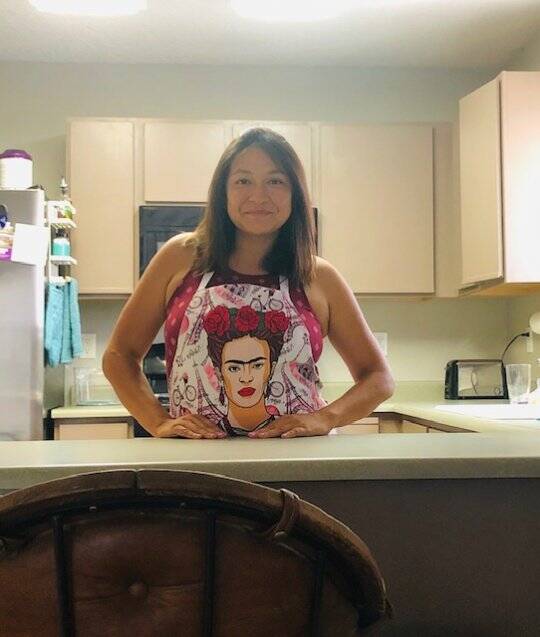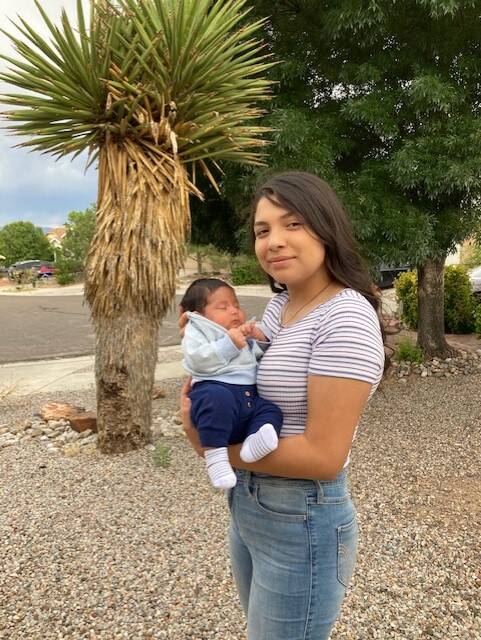 Christina Rico can't wait for Christmas. She is excited because she gets to decide exactly how she wants to decorate her new home this year.
"I've already talked to my daughter about what we're going to put on the dining room table," Christina said. "We couldn't do a lot of Christmas decorating before, because it wasn't our house. Now I can personalize everything!"
Christina and her 15-year-old daughter were living with Christina's mother in Albuquerque when she learned she was expecting another child. Christina decided that it was time for her little family to find a place of their own to live. However, she never thought she could be a homeowner. All Christina knew about buying a home, she said, was that "you need a lot of money."
When Christina's REALTOR®, Gabriel Salas of Realty One of New Mexico, told her about MFA's down payment assistance programs, Christina was surprised to learn that she could purchase a home with as little as $500 of her own money. After working on her credit score for a few months, Christina became eligible to use MFA's FirstHome program, which provides up to $8,000 in down payment and closing cost assistance.
The home Christina purchased on Albuquerque's West Side has a big yard and a kitchen she loves. She says she can't wait to cook for her friends.
"Finally, we have somewhere stable to be," Christina said. "I couldn't have done it without the assistance. This program really does help people."