First-Time Homeowner Spotlight: Joanne Smith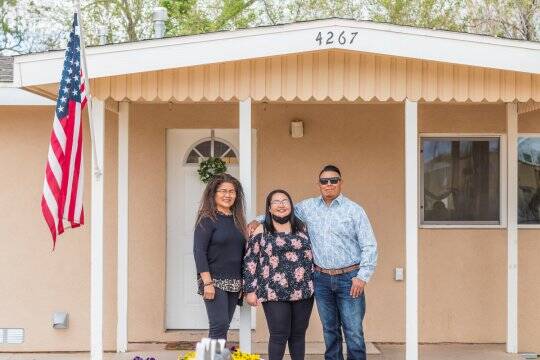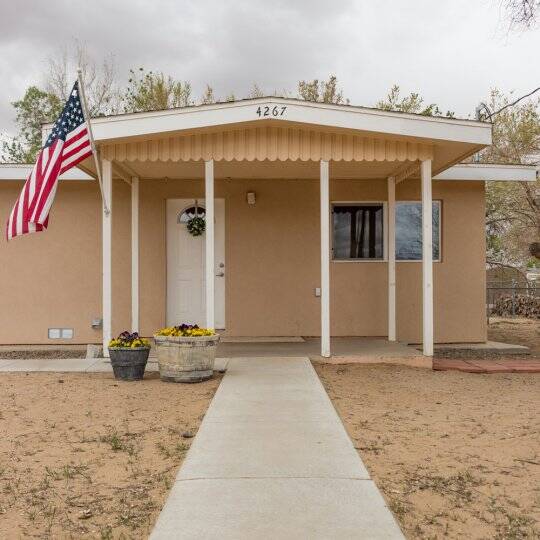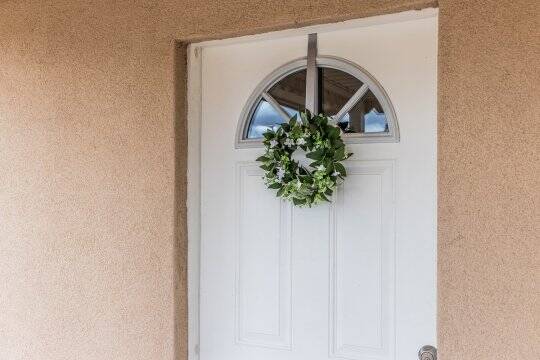 For several years, Joanne Smith split her time living in employer-provided housing near Fruitland, New Mexico, with friends, and in her car as she commuted to Arizona, where she teaches young children. Now, thanks to MFA's homeownership and down payment assistance programs, she has a home to come back to at the end of each day.
In November 2018, Smith accepted a job that didn't offer housing, so she spent time at a friend's house during the week and slept in her car on the weekends. For months, Smith kept a few pairs of clothes and other necessities in her car and moved most of her belongings into storage.
"There were times that I would sleep in my car because I was too ashamed to ask anyone for help," she said. "My family knew, but they also knew I was a very strong person and that I was passionate about my job."
When the COVID-19 pandemic reached the United States in March 2020, Smith's school closed temporarily. It was the push she needed to begin the homebuying process. "I think this pandemic has been a blessing in a way, because if weren't for the pandemic, I don't think I would have started looking for a home," she said.
Smith decide to settle down in San Juan County. Her REALTOR® referred her to MFA's FIRSTDown program, which provides down payment and closing cost assistance to qualified first-time homebuyers. Smith purchased her home in October 2020.
Reflecting on her brief time as a homeowner, Smith said, I'm very thankful that I can unpack my clothes, sleep in my own bed, and kick back and be myself without worrying about being in someone else's house."
Smith's lender Waterstone Mortgage in Farmington. To learn more about MFA's FIRSTDown program and other mortgage programs, visit housingnm.org/homebuyers/mortgage-programs.