MFA Supports Preservation and Rehabilitation of 188 Affordable Units for Seniors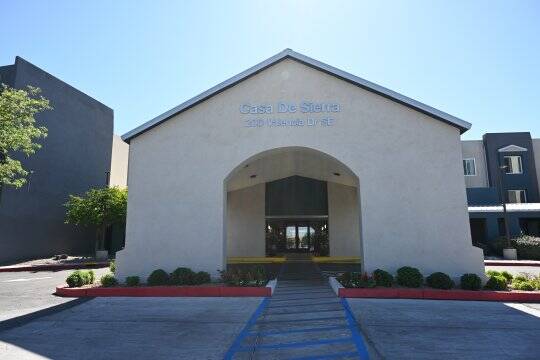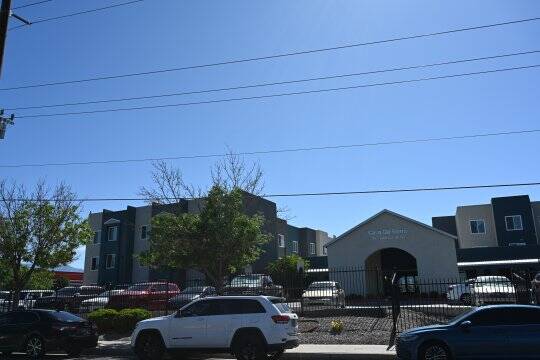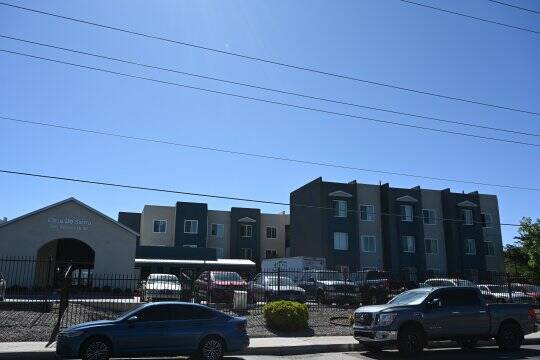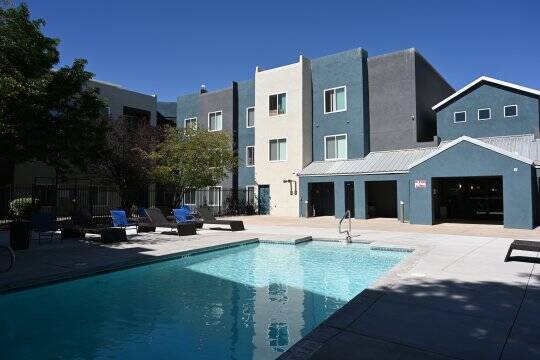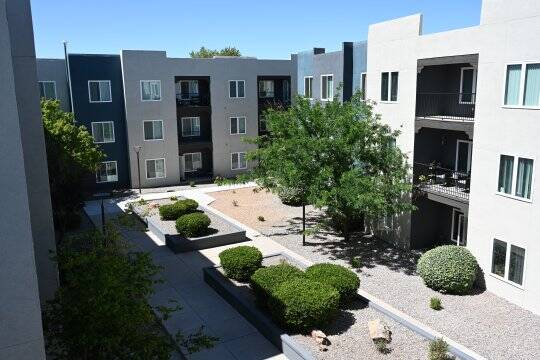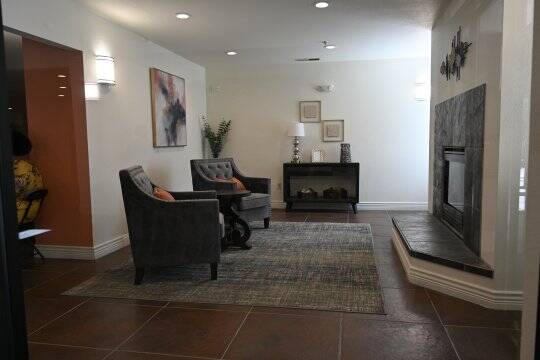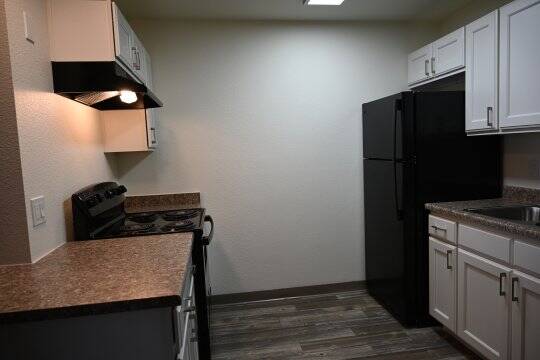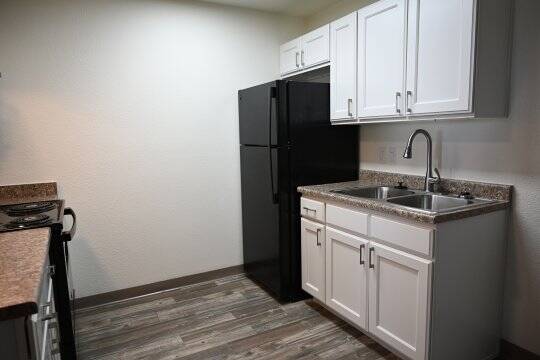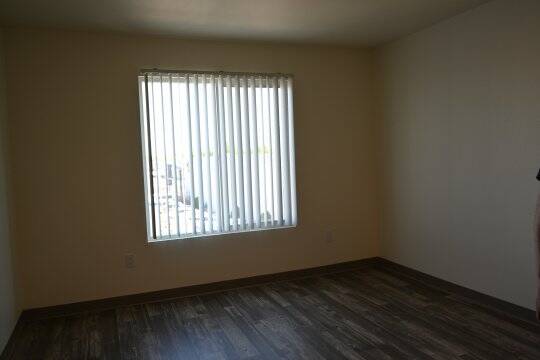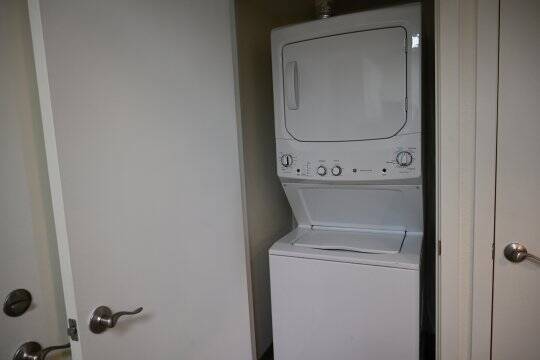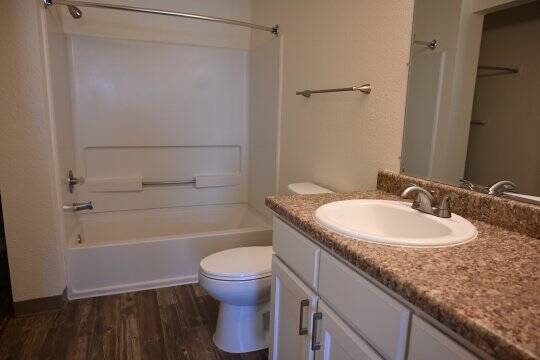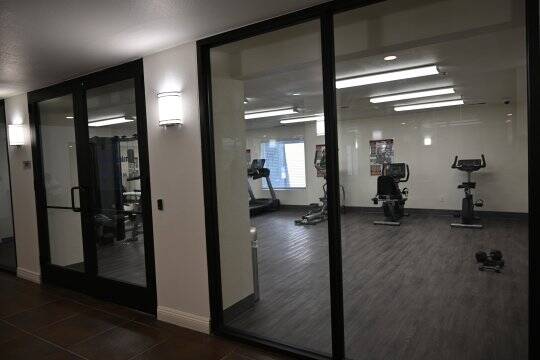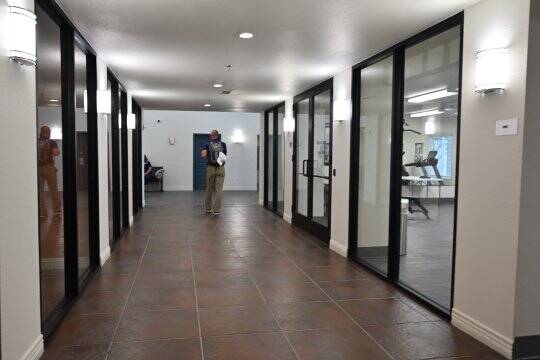 On June 16, 2023, the New Mexico Mortgage Finance Authority (MFA) celebrated the grand opening of Casa de Sierra, a property in southeast Albuquerque. Thanks to the $10,017,170 in federal low-income housing tax credits (LIHTC) awarded by MFA in 2020, Casa de Sierra continues to offer 188 units to low-income seniors.
Casa de Sierra, previously known as Valencia Court Apartments, was originally built in the early 2000s using a prior tax credit awarded by MFA. However, in 2019, the previous owners decided to sell the property.
In 2020, the prospective new owners, DBG Properties, applied for low-income housing tax credits (LIHTC) through MFA to acquire and rehabilitate the property to preserve its affordability. The property was awarded a total of $10,017,170, which was used to rehabilitate the 144 one-bedroom and 44 two-bedroom apartments. The rehabilitation included various updates and repairs such as countertops, cabinet doors, water damage at soffits, smoke alarms, painting, door hardware/trim, new water heaters, washers/dryers, and new windows. The property's site and building exterior were also improved.
During the grand opening event, Izzy Hernandez, MFA's CEO and Executive Director emphasized the importance of preserving properties rather than building new ones, stating, "A majority of the time, it is more efficient to preserve a property than to build new- in this case, it is about half the cost."
A study was commissioned by MFA in 2022 that revealed a shortage of 4,590 rental units priced below $500 for senior renter households. The study also projected that seniors currently make up 18% of all renters in New Mexico but are projected to grow to around 21% by 2035, increasing the vulnerability of this group in the current and future housing market. To address these challenges, MFA has expanded its efforts to preserve and stabilize housing opportunities for all New Mexicans, particularly the most vulnerable populations.
Casa de Sierra serves as a testament to the commitment of multiple organizations, including DBG Properties, to preserve affordable senior housing and continues to serve as a valuable resource for the community. The property has now been restored and preserved as a place to call home for the current and future residents, ensuring affordable housing for low-income seniors in the region.