New Mexico Mortgage Finance Authority Celebrates Ribbon Cutting at Broadway McKnight Apartments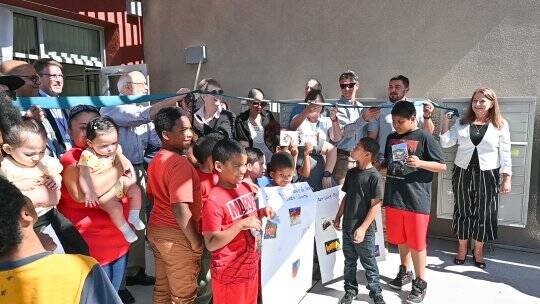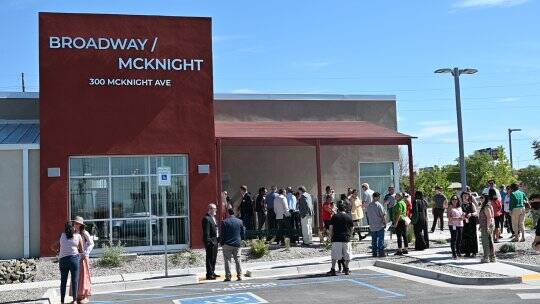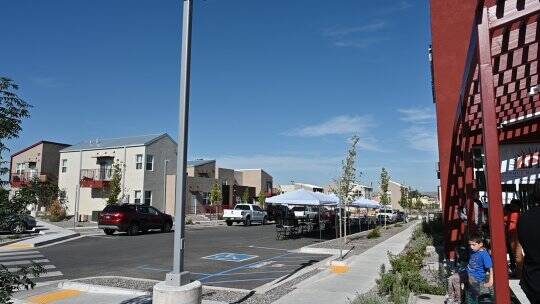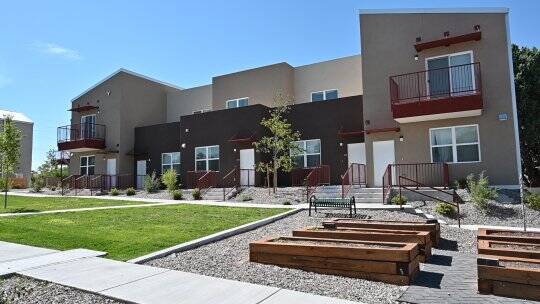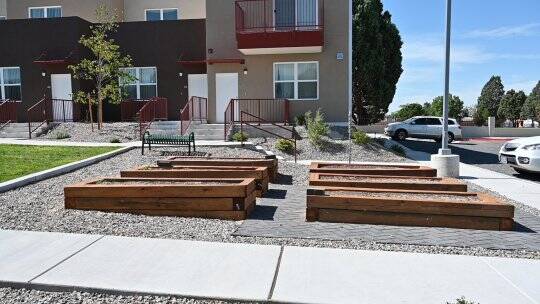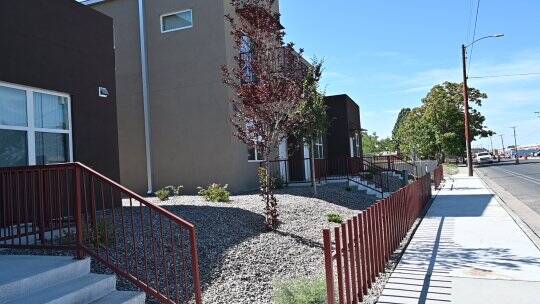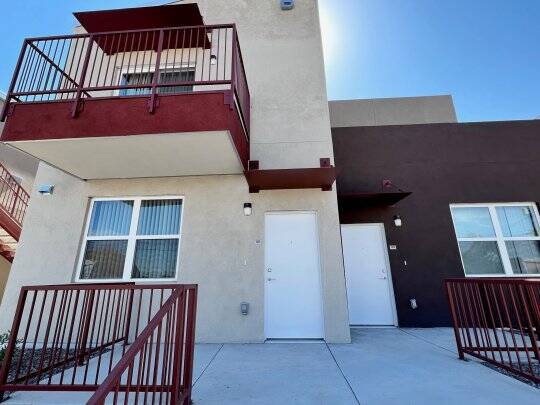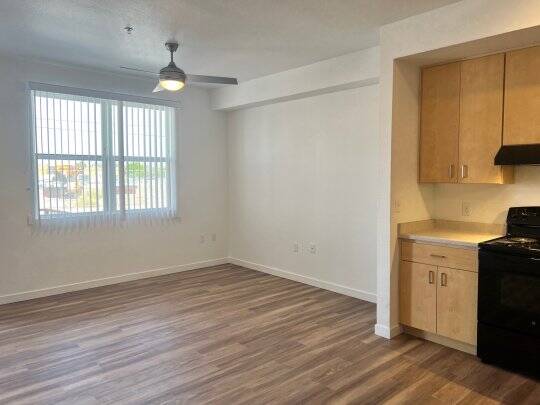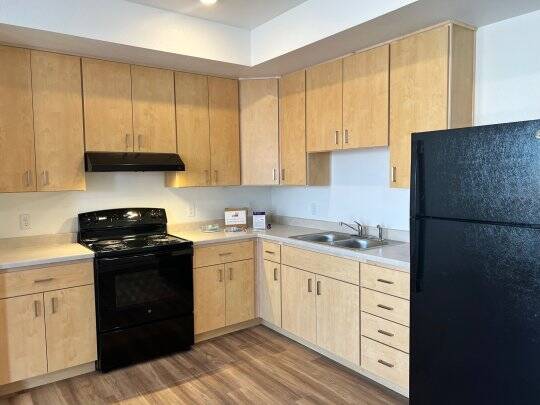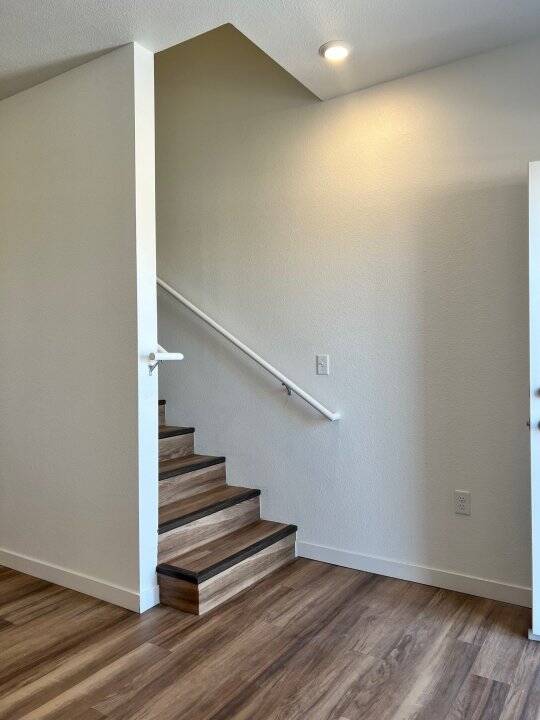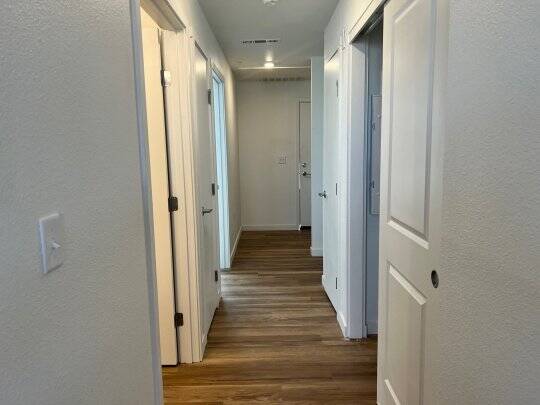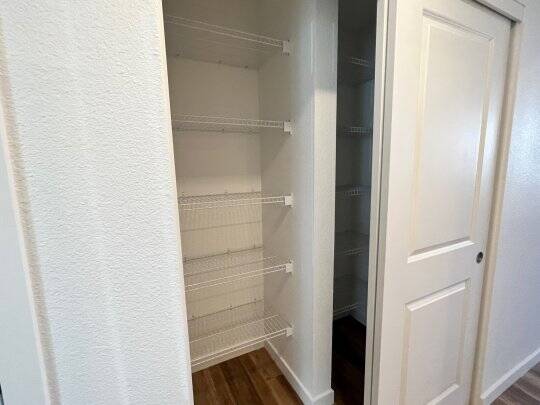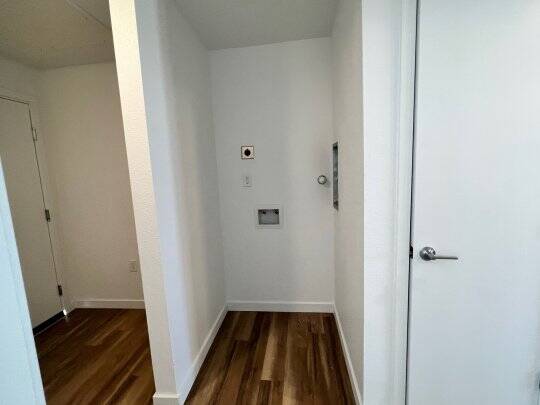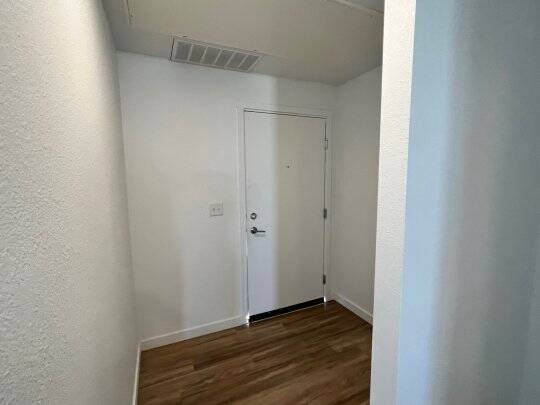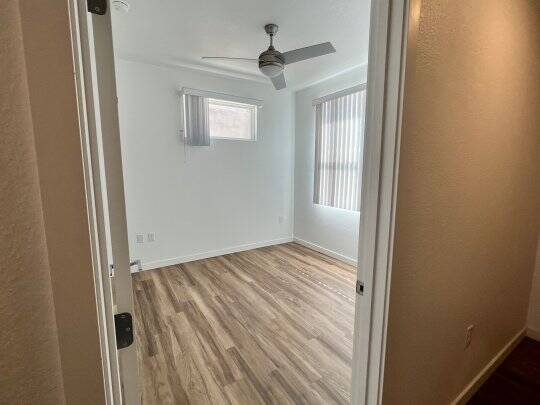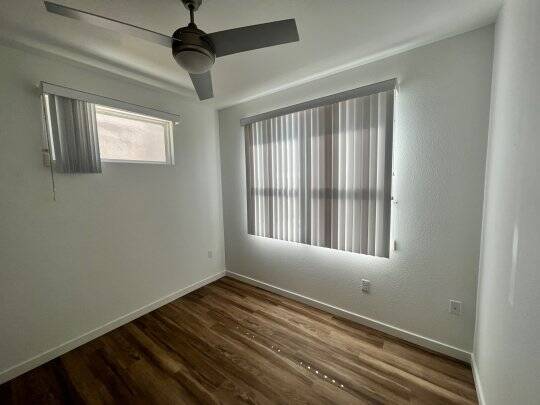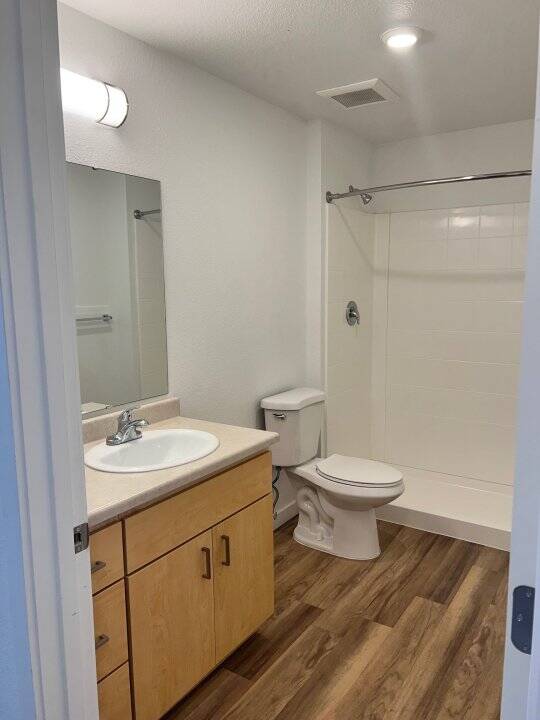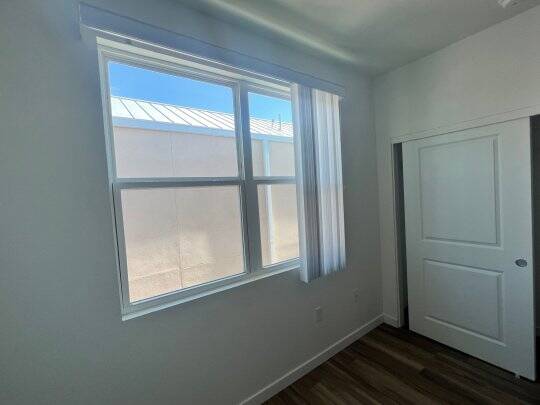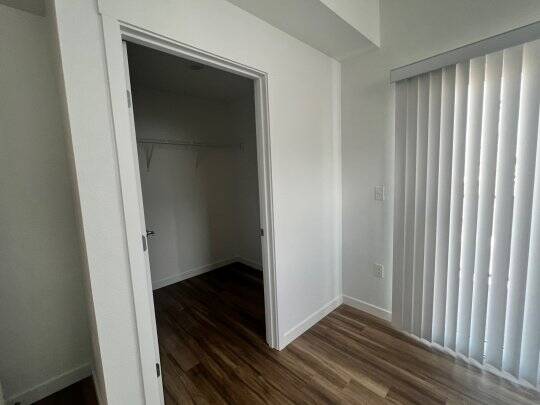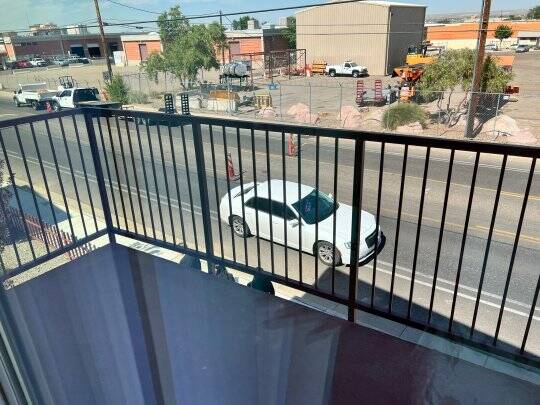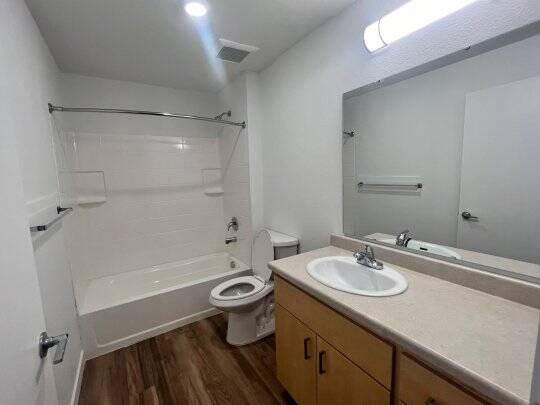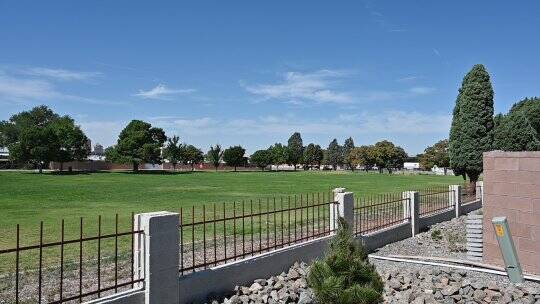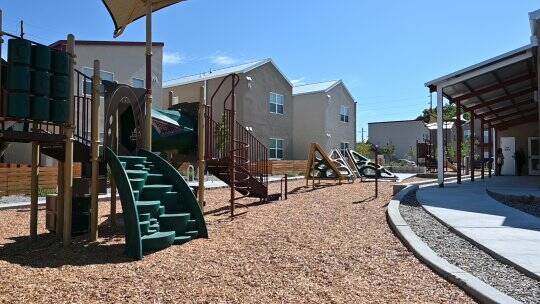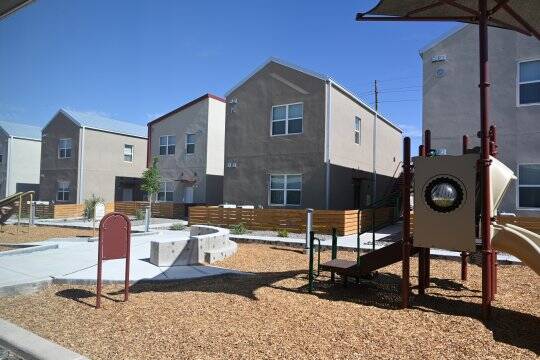 The New Mexico Mortgage Finance Authority (MFA) participated in the ribbon-cutting ceremony at the Broadway McKnight apartments, a new multifamily property nestled in the Santa Barbara Martineztown Metropolitan Redevelopment Area of Albuquerque. This project was made possible through the collaboration of various funding sources, including $8.8 million in tax credit equity from the $954,720 in annual federal Low-Income Housing Tax Credits (LIHTC) awarded by MFA in 2020. The development boasts 54 affordable units, providing much-needed housing options to the local community.
The Broadway McKnight apartments, owned and operated by the Albuquerque Housing Authority, originally date back to 1972 when they offered 30 public housing units. Over time, the units experienced wear and tear, and it became evident that improvements were necessary to maximize space and resources. The previous interior layout presented challenges with circulation, poorly placed bathrooms, cramped kitchens, and no provisions for households with mobility impairments.
In response to these issues, the Albuquerque Housing Authority sought to revitalize the site and, in 2020, submitted an application with MFA for the 9% LIHTC annual competitive round. Their proposal involved demolishing the existing 30 housing units and replacing them with 54 new townhome-style units, set on the 3.43-acre site. The redesigned community now harmoniously complements the historic neighborhood while establishing its unique identity. Drawing inspiration from the surrounding homes, the new buildings mirror their architectural characteristics through roof shapes, materials, and overall scaling.
The newly developed site features 26 energy-efficient residential buildings, each spanning two stories and accommodating one to five units. The units are thoughtfully designed, with a mix of two-story and stacked one-story configurations. Among the available units, there are 12 one-bedroom units, 22 two-bedroom units, 11 three-bedroom units, eight four-bedroom units, and one five-bedroom unit. Residents will enjoy several amenities, including hard surface flooring, patio/yard space, a community garden, and services tailored to benefit households with children.
During the grand opening event, Jeff Payne, MFA's Chief Lending Officer, emphasized the critical importance of increasing housing availability. He stated, "We have calculated a shortage of roughly 32,000 housing units across New Mexico, with a majority needed in the Albuquerque area. In the last two years, rent has increased almost 14% nationwide and 18% in New Mexico. This has resulted in 217,000 households becoming cost-burdened with housing expenses."
To address the pressing need for affordable housing, MFA commissioned a study in 2022, revealing a concerning rise in rental prices disproportionately affecting lower-income households. Between 2010 and 2019, the supply of rental units affordable to households earning less than $25,000 annually decreased by over 50%, while the number of renters in the same income bracket decreased by only 9%. In response, MFA has expanded its efforts not only to boost housing production but also to improve and redevelop underutilized and vacant properties.
The preservation and transformation of the Broadway McKnight apartments involved collaboration between multiple organizations, ultimately addressing the growing demand for affordable housing across New Mexico. MFA remains steadfast in its commitment to ensuring that every New Mexican has access to quality and affordable housing opportunities, striving to bridge the gap between housing needs and availability.