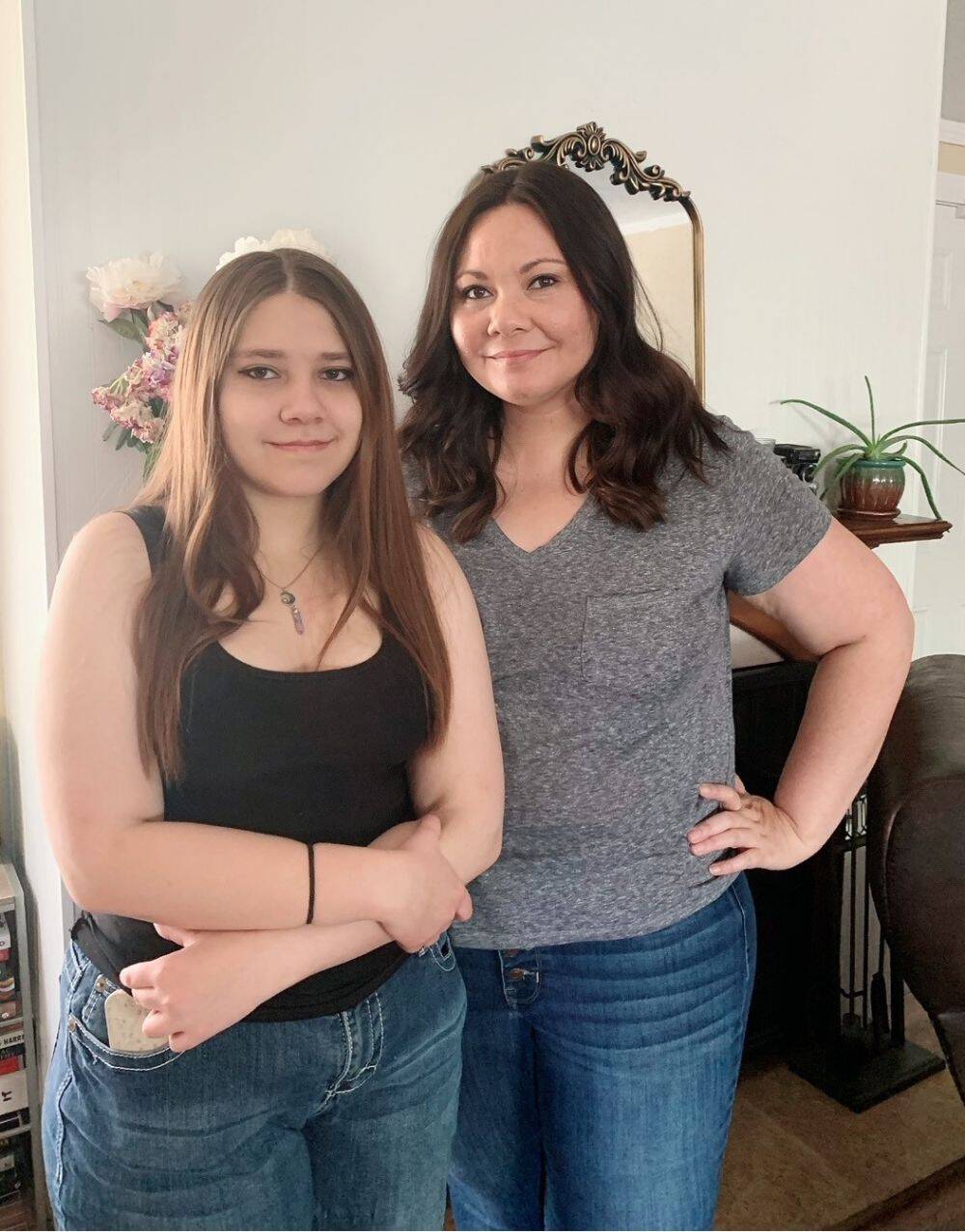 New Mexico Mortgage Finance Authority's Homeownership Programs provide millions of dollars in funding to help New Mexicans purchase affordable homes
ALBUQUERQUE, N.M. – Thousands of New Mexicans' dreams of owning a home have become a reality thanks to the New Mexico Mortgage Finance Authority's (MFA's) homeownership programs. In fiscal year 2022 alone, MFA helped 1,844 New Mexico households purchase a home through its down payment assistance programs, amounting to over $19.7 million in funding.
According to MFA's New Mexico Housing Strategy released last year, MFA has helped over 66,000 people become homeowners since its inception in 1975. A key initiative identified in the housing strategy focuses on expanding homeownership opportunities across the state, allowing New Mexicans to build and pass on wealth to their families. MFA offers various programs for first-time and non-first-time homebuyers in support of this initiative.
MFA's homeownership programs include FirstHome and FirstDown, which are programs for first-time homebuyers, as well as Home Forward and Home Forward Down Payment Assistance, which are programs for non-first-time homebuyers. MFA also collaborates with several partners, including Habitat for Humanity affiliates in New Mexico, from which MFA purchases first-time homebuyer loans.
Rene Acuña, MFA's Director of Homeownership, said there has been a significant increase in the number of first-time homebuyers in New Mexico due to MFA's programs.
"From lower-than-market mortgage rates to down payment and closing cost assistance, we continue to help New Mexicans realize their dream of owning a home," said Acuña. "MFA is continually adding programs, so we encourage people to visit our website at housingnm.org and search 'homebuyers' to learn more about what we offer. Our website features a helpful 'Getting Started' section that addresses many questions people may have."
The assistance programs have specific income and purchase-price limits, and MFA works closely with mortgage lenders and REALTORS across the state to assist homebuyers throughout the process.
Two beneficiaries of MFA's Down Payment Assistance Programs recently shared their appreciation via video:
https://youtu.be/68vcSWCziDU?si=yvLBAthTKjEgqHbv
For more information about the MFA Homeownership Programs, please visit https://housingnm.org/homebuyers and use the "Find an MFA-Participating Lender" feature.