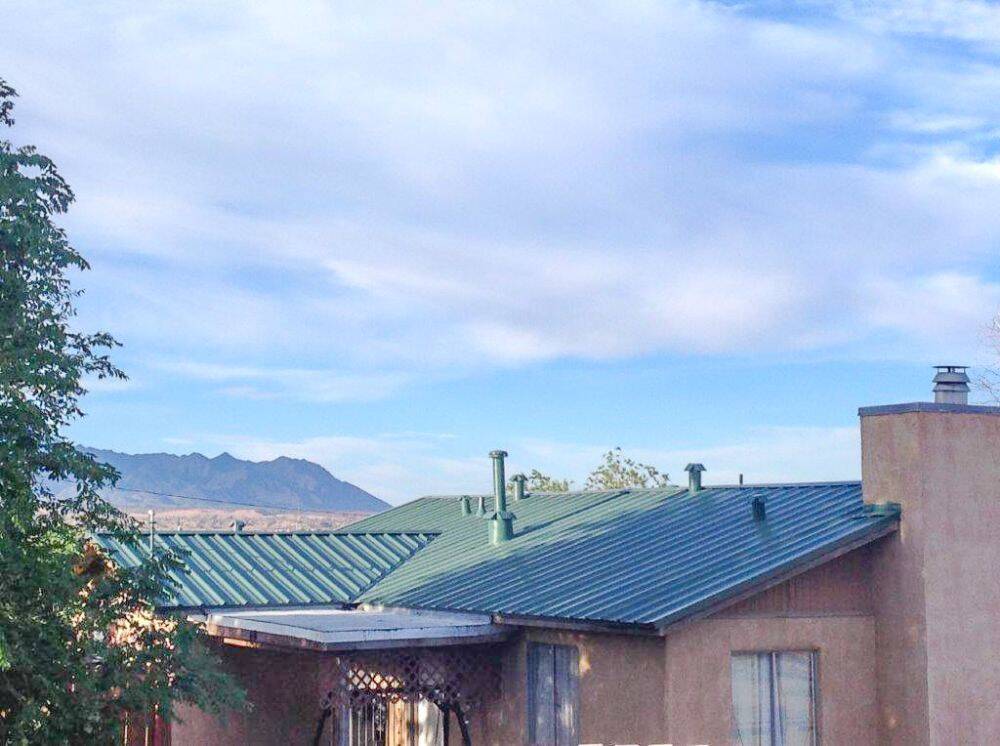 $5 million in funding from New Mexico Housing Trust Fund available for New Mexico Mortgage Finance Authority's Housing Innovation Program
ALBUQUERQUE, N.M. – The New Mexico Mortgage Finance Authority (MFA) has allocated $5 million from the New Mexico Housing Trust Fund for its Housing Innovation Program. The program is a resource to address housing needs that are currently unmet by other MFA programs, and it provides an opportunity for eligible applicants to fund community tailored housing solutions. Through the Housing Innovation Program, MFA aims to assist underserved populations, cultivate new partnerships and fund scalable projects.
"This program encourages novel, innovative ideas for permanent housing solutions," said Isidoro Hernandez, MFA Executive Director/CEO. "Applicants have the opportunity to propose creative projects that are tailored to specific communities."
Only capital projects will be considered for a funding award, and all activities must directly benefit low- or moderate-income households.
Past Housing Innovation Program projects include – but are not limited to – roof repair and replacement, homeless shelter expansion, accessibility improvements for senior homeowners and scattered-sight transitional housing for participants in a workforce integration program.
The Notice of Funding Availability (NOFA) will remain open until the funds are expended. MFA must receive applications at least 60 days prior to a regularly scheduled MFA Board of Directors meeting. Meeting details are listed on the MFA website at https://housingnm.org/meetings-events-notices. Required application forms are also available on the MFA website at https://housingnm.org/rfps/rfps-rfqs.
Applicants will be evaluated on the following criteria:
Innovative, sustainable and scalable housing solutions
Readiness to proceed
Financial feasibility
Project design
Tribal or rural properties receive additional points
Resident businesses receive additional points
For inquiries about the Housing Innovation Program, please contact Daniela Freamon at 505-767-2277 or dfreamon@housingnm.org.