Find Housing and Assistance
State Tax Credits for Affordable Housing Development
Mortgagor's Guide for Multifamily Reserve Replacement Fund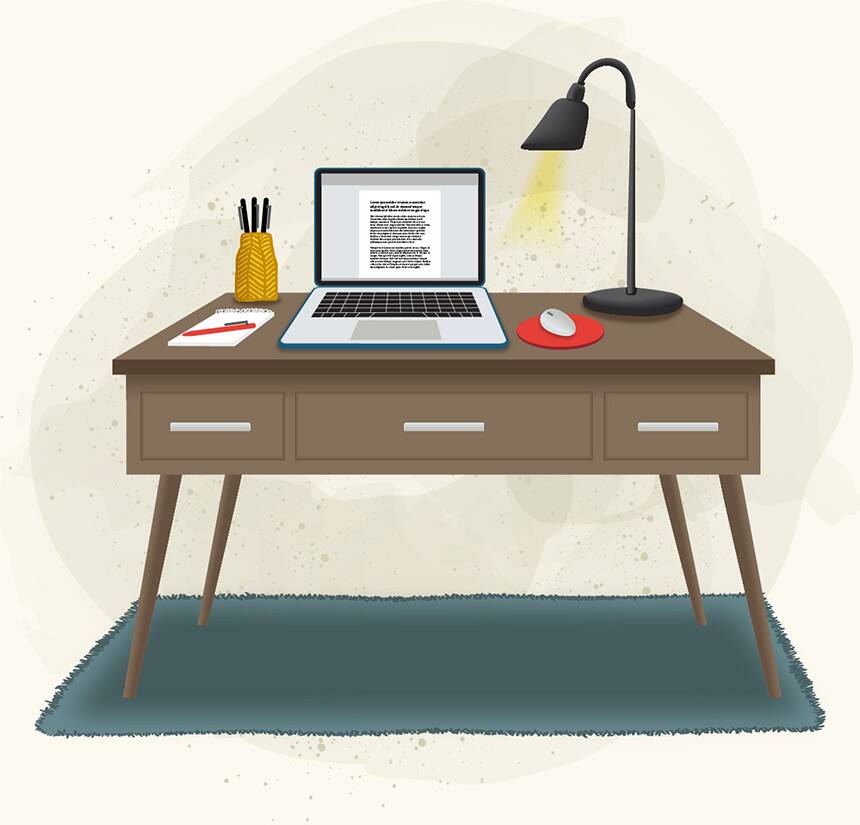 This Mortgagor's Guide for Multifamily Reserve for Replacement Funds was originally published on October 15, 2014. The current revision is effective September 2020.
Programs
MFA administers reserve for replacement accounts for the following programs:
HUD Risk Sharing 542(c)
HUD Neighborhood Stabilization Program (NSP)
Section 538 Guaranteed Rural Rental Housing Program
Required Documentation for Requests for Reimbursements
Requests must include the following forms and documents:
Cover letter – including any information that requires clarification for the request. If applicable information for direct deposit requests should be included in the cover letter.
Form HUD-9250, "Funds Authorization Form" must have the current OMB expiration
Attachment 1, Mortgagor Certification and Request Detail
Invoices - including item description or description of work completed, unit number(s), common area(s), invoice date, invoice amount, etc. (If non-reimbursable items are listed on invoice, be sure to circle what you are requesting reimbursement for as well as add tax specific to reimbursable items.)
Proof of payment - dated remittance stub referencing invoice number(s)
Proof of funds disbursement – bank statement(s)
Bids – this applies to requests for future work only
Dates and Deadlines
Requests are due quarterly to MFA for capital expenses incurred within the quarter. Requests for reimbursement must be submitted by the last day of the month following the end of each quarter.
| Capital Expenses Invoice Date Range | Reserve Request Submission to MFA Due Date |
| --- | --- |
| January-March | April 30 |
| April-June | July 31 |
| July-September | October 31 |
| October-December | January 31 |
Resources