Find Housing and Assistance
State Tax Credits for Affordable Housing Development
Conventional Loans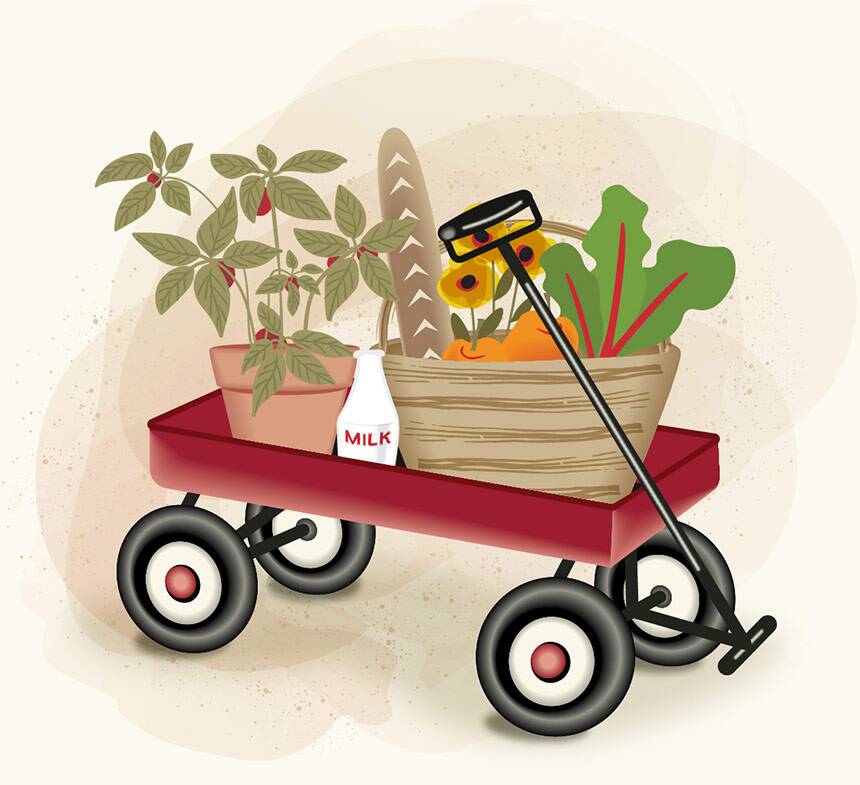 Conventional loans are loans that are not guaranteed or insured by a government entity. Private investors that provide capital for these loans take the risk. Mortgage loans that are not targeted toward first-time homebuyers are often conventional.
Conventional loans typically:
Qualify borrowers for a home loan using lower front-end and debt-to-income ratios
Require the borrower to pay a monthly private mortgage insurance premium for loans with less than 20 percent down. This premium may be gradually reduced as the principal balance of the loan is paid down, and once the principal balance is 80 percent or less, the premium may be cancelled.