Find Housing and Assistance
State Tax Credits for Affordable Housing Development
Qualifying for a Mortgage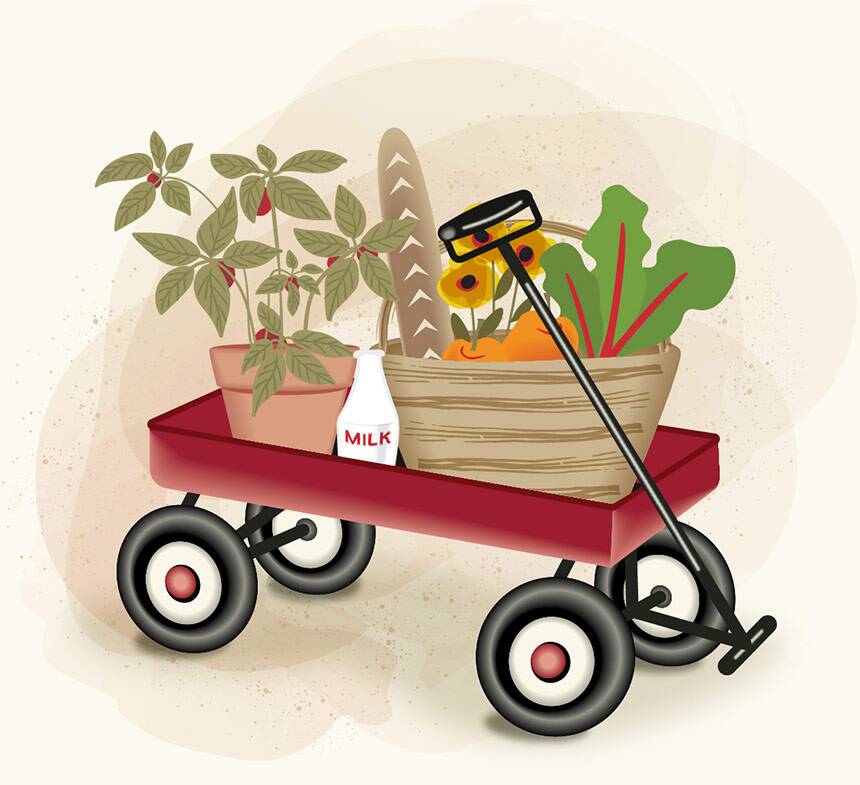 Here are some things lenders consider in determining if a homebuyer qualifies for a mortgage:
Steady source of income
Lenders typically must verify two years of job history and verify the likelihood that it will continue. They will want to see your two most recent paystubs and evidence of other types of income, such as a social security award letter. The lender will also ask for your most recent W-2 statement and two years of tax returns.
Credit report and score
The lender will pull your credit report to see if your middle score is at least 620. For borrowers with no credit score, your lender may be able to use alternative credit. Alternative credit means that they will verify other types of payments you've been making on a monthly basis, over the past two years. Examples are rent, utilities, cell phone, auto insurance, large medical or dental bills and rental storage units, etc.
Assets
Lenders will ask for copies of your most recent bank statements for all checking, savings, money market and retirement accounts.
Debts
Lenders must determine whether you will have the ability to repay a mortgage. They'll need to calculate your debt-to-income ratio, which tells them what percentage of your gross monthly income it takes to make your monthly payments. Prepare a list of your debts that includes the name of the creditor, balance owed and monthly payment. Include car loans, student loans, credit cards and personal loans.
Rental history
Lenders must verify your two-year rental history, so you'll be asked to list all landlord names and addresses. They will mail out a verification form that your landlord(s) must complete and sign. If you've been living with a friend or relative during that time, they would be asked to provide a verification letter.
Your lender will ask for the following:
Two most recent paystubs
Recent W-2
Two years of federal tax returns
Landlord name(s) and address
Recent bank statement for all accounts
List of debts & creditors
**NOTE** Your lender may ask for additional information