Find Housing and Assistance
State Tax Credits for Affordable Housing Development
Youth Homelessness Demonstration Project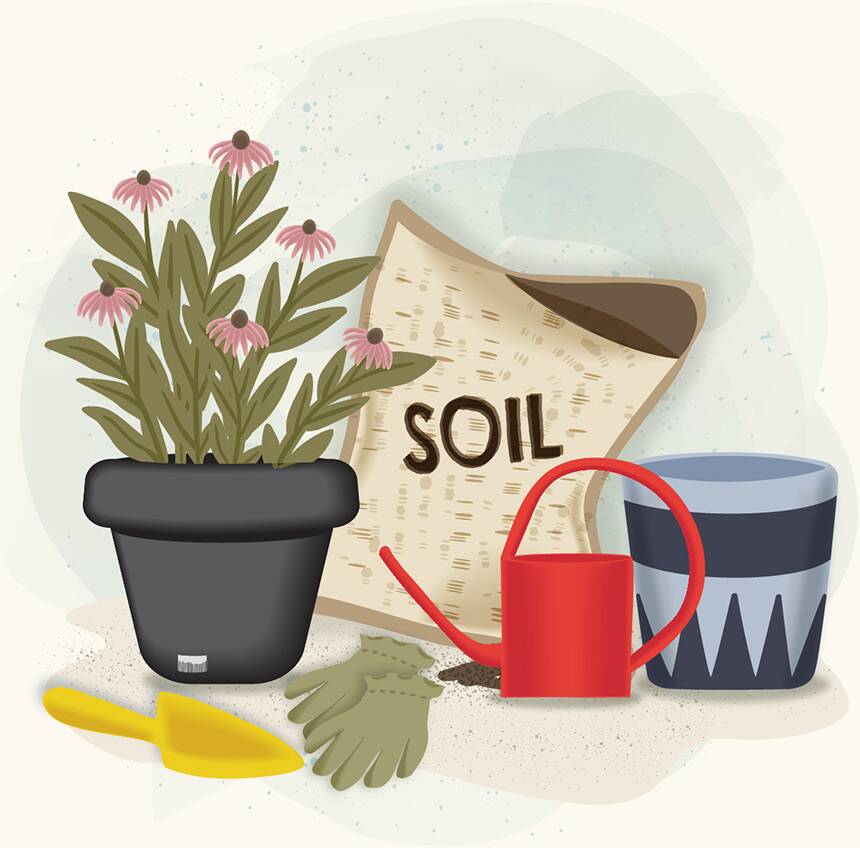 The Youth Homeless Demonstration Project supports nonprofit agencies that provide homelessness prevention and assistance services to New Mexico's youth. The program is funded through New Mexico State Homeless funds. MFA partners with the New Mexico Coalition to End Homelessness to provide funding through this program to agencies in the northern part of the state.
Forms and Reference Materials
Funded Organizations
Youth Shelters and Family Services
Serving Santa Fe, Los Alamos, McKinley, Cibola and Sandoval Counties
DreamTree Project, Inc.
Serving Taos, Colfax, Union, Harding and Rio Arriba Counties
San Juan County
Serving San Juan County
Samaritan House
Serving San Miguel, Mora and Quay Counties
NM Coalition to End Homelessness (Kewa House)
Serving Native American Youth in McKinley, Cibola, San Juan, Rio Arriba, Sandoval, Los Alamos, Santa Fe, Taos, Mora, San Miguel, Harding, Union, Colfax and Quay Counties