Find Housing and Assistance
State Tax Credits for Affordable Housing Development
Continuum of Care Performance: CoC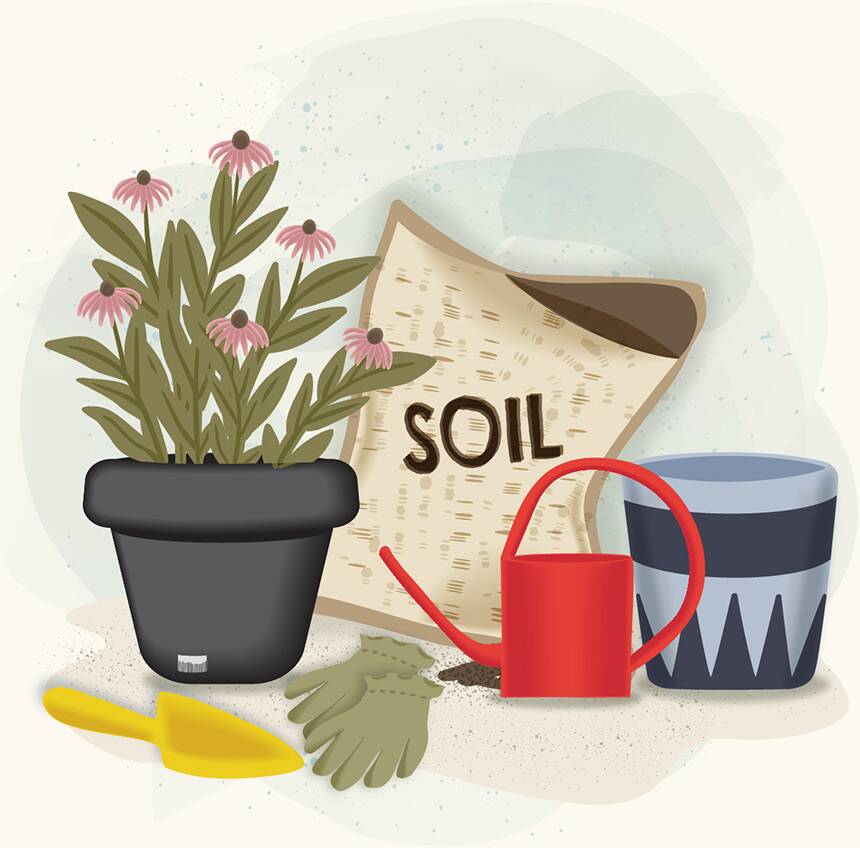 The Continuum of Care Performance program supports nonprofit agencies that provide homelessness prevention and assistance services. The program is funded through New Mexico State Homeless funds. MFA partners with the New Mexico Coalition to End Homelessness to provide funding through this program to agencies across the state.
For more information on the Continuum of Care process, please contact the New Mexico Coalition to End Homelessness: www.nmceh.org.
Forms and Reference Materials
Funded Organizations
Albuquerque
Albuquerque Health Care for Homeless
Barrett Foundation
Catholic Charities
Cuidando Los Ninos (CLN Kids)
Hopeworks
NM Coalition to End Homelessness
S.A.F.E. House
Supportive Housing Coalition of NM
Bernalillo/Rio Rancho
County of Sandoval Shelter Plus Care
Farmington
San Juan County Partnership
Las Cruces
Abode, Inc.
La Casa, Inc.
Mesilla Valley Community of Hope
Las Vegas
Samaritan House
Los Lunas
Valencia Shelter Services
Santa Fe
Casa Milagro
Santa Fe Community Housing Trust
St. Elizabeth Shelter
The Life Link
Therapeutic Living Services
Youth Shelters & Families Services
Silver City
El Refugio, Inc.
Socorro
El Camino Real Housing Authority
Taos
Community Against Violence
DreamTree Project