Find Housing and Assistance
State Tax Credits for Affordable Housing Development
Mortgage Programs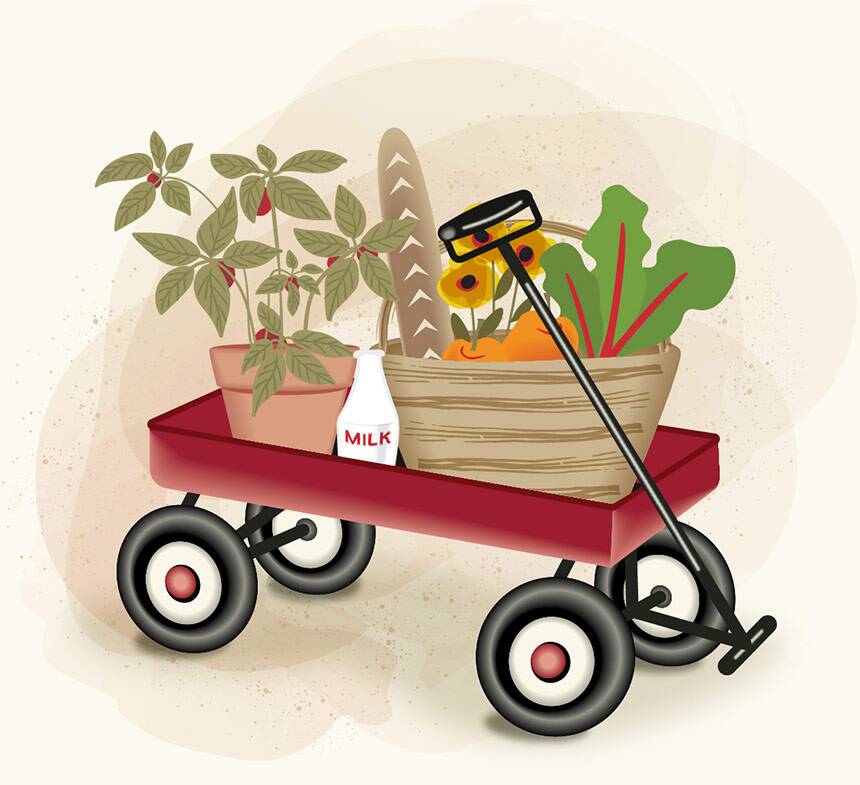 FirstHome and FirstDown
A mortgage loan for individuals or families who have not owned a home in the past three years. It may be used with MFA's down payment assistance program, FirstDown or as a stand-alone first mortgage.
HomeNow
A down payment and closing cost second mortgage loan that is available to available to first-time homebuyers who have lower household incomes. The loan has a 0 percent interest rate and may be forgiven after 10 years if certain conditions are met.
DownPaymentAdvantage
DownPaymentAdvantage is a grant program that provides a $25,000 grant, that doesn't need to be repaid, to assist qualified low-income homebuyers with the down payment and closing costs on a home.
For more information about any of MFA's homebuyer programs, please contact a homeownership representative at 505.843.6881 or send an email through the "contact us" button.