Find Housing and Assistance
State Tax Credits for Affordable Housing Development
MFA Loan Programs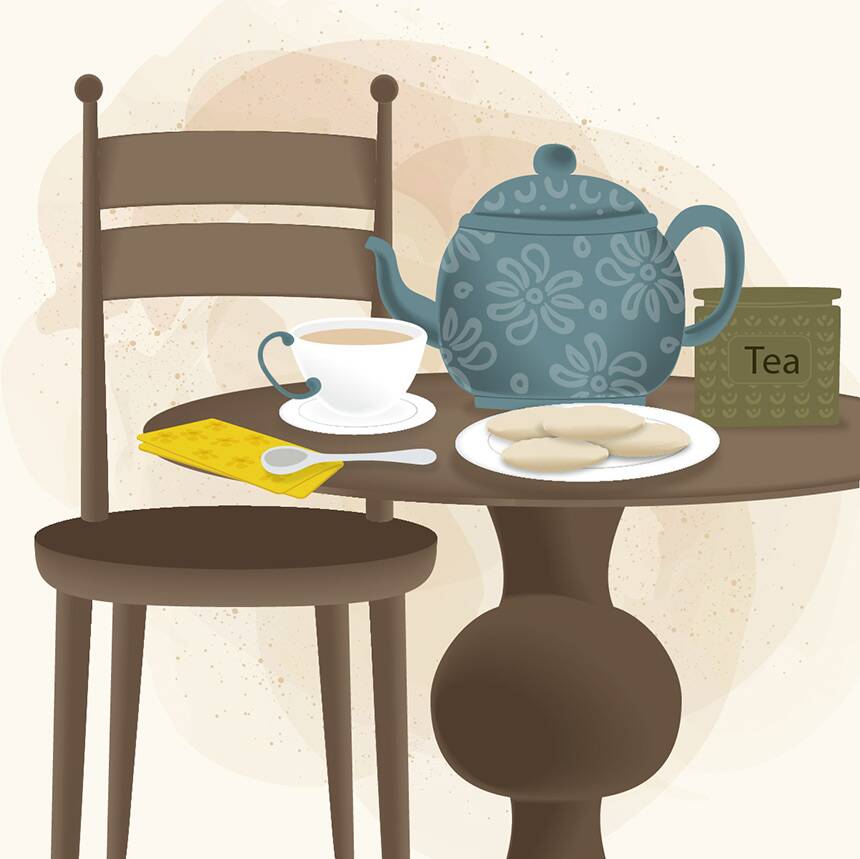 FirstHome and FirstDown
FirstHome is MFA's primary first-time homebuyer program, which can be used to finance any single-family property. FirstDown is a down payment assistance second mortgage loan for first-time homebuyers.
FirstDown must be combined with the FirstHome program. However, FirstHome may also be used with the HomeNow second mortgage program. (See below for information on HomeNow.)

Checklists and Sample Forms | Manuals and Policies | FirstHome & FirstDown English Factsheet
FirstHome & FirstDown Spanish Factsheet
HomeNow
HomeNow is a second mortgage loan available to first-time homebuyers with income at or below 80 percent AMI. The program provides $7,000, which can be used to finance the minimum down payment and closing costs. The HomeNow second mortgage loan has a 0-percent interest rate and is non-amortizing. The loan may be forgiven after 10 years if the borrower satisfies certain requirements.

Checklists and Sample Forms | Manuals and Policies | HomeNow English Factsheet | HomeNow Spanish Factsheet
HFA Preferred™ Conventional Loan Program
Requires a down payment of just three percent and allows LTV/CLTV ratios of up to 97/105. Lower-income borrowers get the best pricing and have a lower mortgage insurance coverage requirement. See term sheet for program details.

Checklists | Manuals and Policies | Mortgage Insurance Companies
HomeForward & HomeForward DPA
HomeForward is a combination first mortgage purchase loan and a Down Payment ("DPA") second mortgage which features simplified qualification/eligibility guidelines as well as reduced documentation requirements. There is no First-time homebuyer requirement for the HomeForward program.